EMGS eyes new survey award amid liquidity situation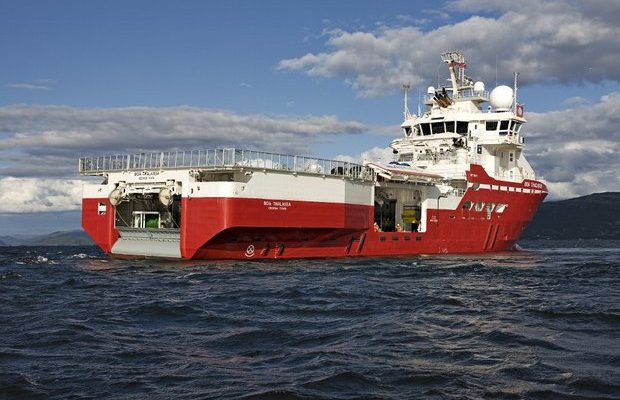 ---
Norwegian geophysical services company Electromagnetic Geoservices (EMGS) has received a letter of award from an undisclosed customer for a proprietary data acquisition survey in south-east Asia.
The total contract value of the survey is estimated to be in excess of $20 million. Based on the letter of award, the company has started mobilization of the BOA Thalassa vessel, EMGS said on Wednesday.
Subject to final contract award, EMGS expects to start the survey in the first quarter of 2019.
Liquidity situation
EMGS is experiencing a challenging market and liquidity situation and there is consequently some uncertainty related to the company's ability to meet its obligations under the $2.5 million free cash covenant under the company's convertible bond loan and bank facilities.
EMGS said that its ability to meet this obligation is dependent on securing sufficient additional backlog and/or late sales from the company's multi-client library. Should the company not be able to do this, or be able to raise additional capital through other measures, the going concern assumption may no longer be valid.
In relation to that, EMGS said that this new letter of award marks an important step in securing such additional backlog. This alone is not sufficient to ensure the short-term revenue and cash flow needed by EMGS to be able to meet its obligations under the free cash covenant and continue operations.
Therefore, the company has implemented a number of cost cutting and other measures to address the liquidity situation, in addition to intensifying efforts to secure backlog and multi-client late sales, and obtain further financing.
Related news
List of related news articles