EMGS Secures Survey Pre-Funding in Norwegian North Sea
Electromagnetic Geoservices (EMGS) has entered into an agreement for pre-funding of a non-exclusive, multi-client 3D CSEM acquisition in the Norwegian North Sea.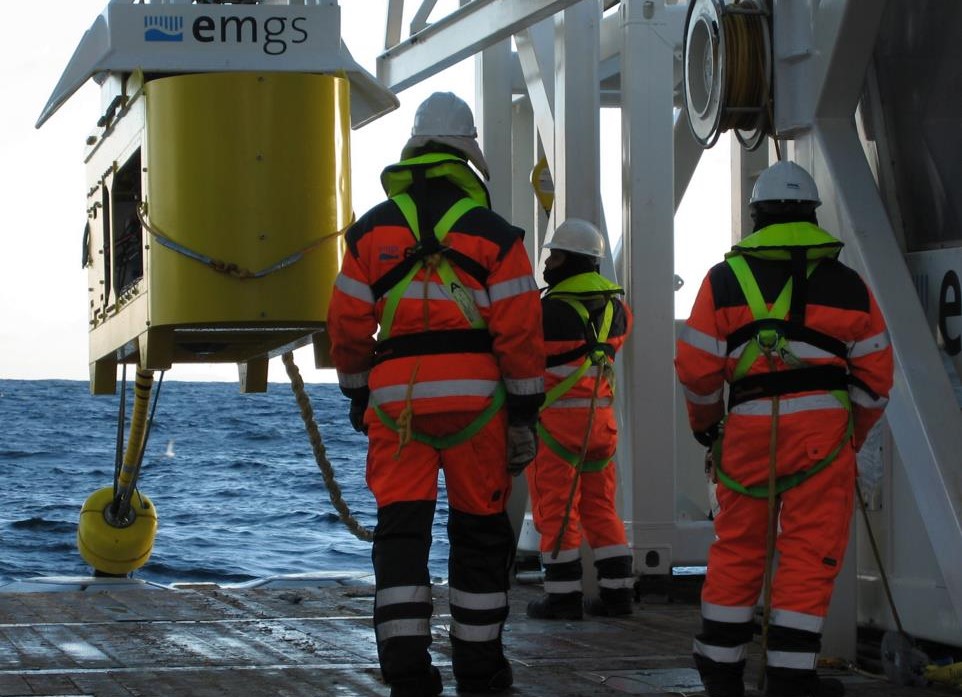 The pre-funding amounts to approximately USD 1.5 million.
The company expects to complete the survey in the third quarter of 2018.
EMGS did not disclose any further information regarding the survey.