Enauta back to full production at Atlanta following repairs
Following a failure in the pumping system and its repairs, Brazil's oil and gas company Enauta has resumed full operations at its operated Atlanta field, located offshore Brazil.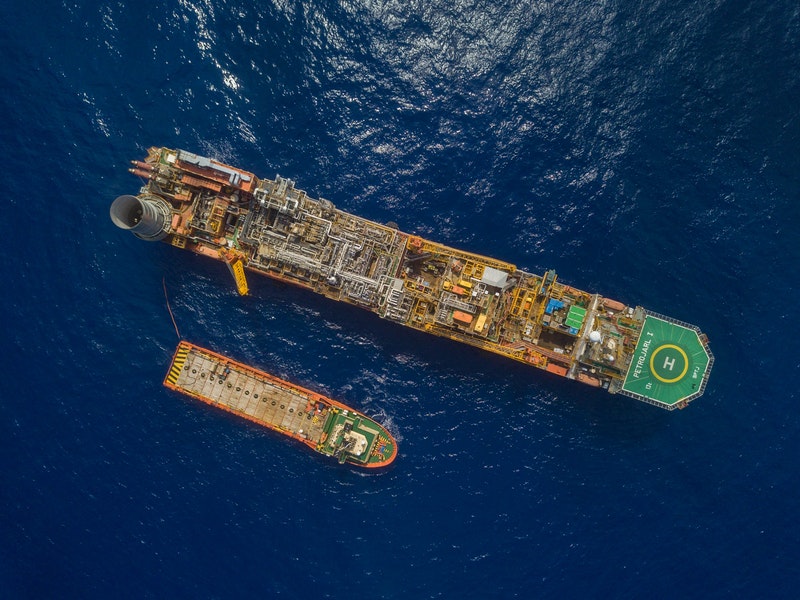 The Atlanta field EPS has three wells, designed to operate with pumps inside the wells or pumps located on the seabed. In early July 2021, two Atlanta wells stopped production with only one well remaining in production. Enauta diagnosed a failure in the pumping system of those two wells.
The first of the two producing wells resumed operations later in July and now the second well has also been restored.
Namely, Enauta said on Wednesday that the Atlanta field has been again fully operating wells of the Early Production System, after concluding the repair of heaters.
After a period of stabilization, the company expects to initially produce nearly 20,000 thousand barrels of oil/day, by operating three wells, which accounts for Enauta's record daily production.
Additionally, activities are underway to expand the water treatment capacity in FPSO Petrojarl I and increase oil production. The conclusion of the first phase, which foresees a 35 per cent higher volume of treated water, is estimated for the end of 2021.
In August, the company initiated the bid of equipment and services necessary to drill a fourth well, aiming at increasing the field's production capacity. The drilling of the fourth well is estimated for the third quarter of 2022, and production should start by the end of 2022.
Located at Santos basin, the Atlanta field is operated by Enauta Energia, the company's wholly-owned subsidiary, which holds 100 per cent working interest in this asset.