Enbridge to provide 1.5 bcf/d of natural gas to Venture Global's Plaquemines LNG
Canadian pipeline company Enbridge is to provide transportation capacity via two Texas Eastern Transmission projects to Venture Global's recently sanctioned Plaquemines LNG facility in Louisiana.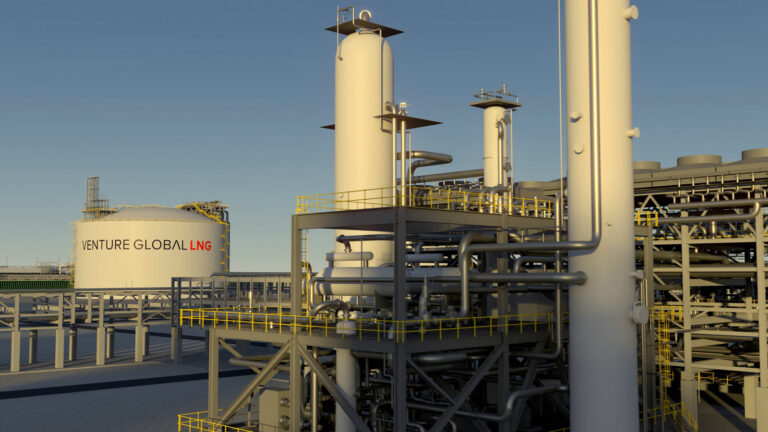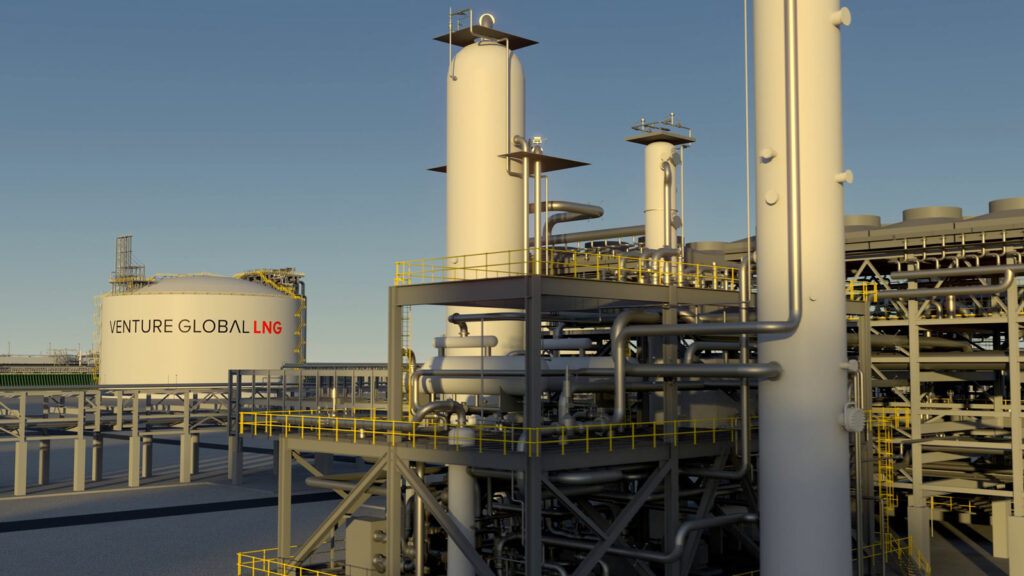 Enbridge says it advanced its Venice Extension Project and Gator Express Meter Project to deliver 1.5 billion cubic feet per day of natural gas to the Plaquemines LNG facility.
The projects will involve 36-inch diameter pipe, metering, and compressor station additions and improvements. The Gator Express Meter Project is to be in service in 2023, while Venice Extension Project is to start in 2024. An estimated cost for both projects of $400 million.
"Enbridge is excited to continue working with Venture Global on their second LNG project to bring clean, reliable natural gas to the U.S. Gulf Coast for export to global markets," said Cynthia Hansen, Enbridge executive vice president. "Our Texas Eastern system is ideally positioned to supply growing North American LNG exports, which are essential to meeting society's energy security and climate change goals."
Earlier this week, Venture Global said it has taken an FID for the first phase of the Plaquemines LNG project. It also closed the $13.2 billion financing for the facility and the associated pipeline. According to the company, this represents the largest project financing in the world closed to date in 2022.
Plaquemines LNG export project is on the Mississippi River, south of New Orleans. It is based on mid-scale liquefaction technology. It will consist of two electrically-driven trains in each block, with nine blocks for the entire facility.