Energy XXI, Cox merger nearly done
After a recent delay, Energy XXI Gulf Coast (EGC) and Cox Oil (Cox) are on Thursday expected to complete the previously announced merger deal.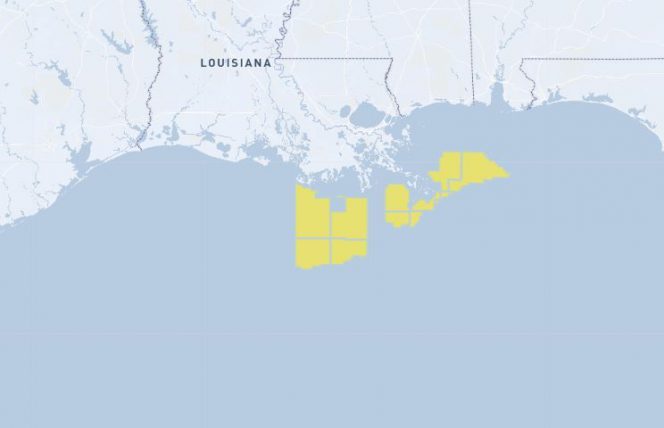 As previously reported, EGC on October 10, 2018, said it had agreed with Cox to extend the closing date of the merger to October 17, 2018. This did not materialize on October 17, however, a day later, on Thursday, October 18, the two companies said the closing of the deal was imminent.
EGC said: "EGC and Cox began the closing process at 7:15 a.m. Central Time this morning and expect to complete the merger within the next few hours," EGC
The merger
As previously announced on June 18, 2018, the EGC Board of Directors unanimously approved a merger transaction with affiliates of Cox, an independent, privately-held entity that owns and operates assets in the Gulf of Mexico.
Under the terms of the merger agreement, Cox agreed to acquire all the outstanding shares of EGC common stock for $9.10 per fully diluted share in cash, for a total consideration of approximately $322 million.
Related news
List of related news articles