EnergyQuest: Australian LNG exports better than expected
Australian liquefied natural gas (LNG) exports will survive in the current Coronavirus-hit environment but will not thrive, energy consultancy EnergyQuest said in its report.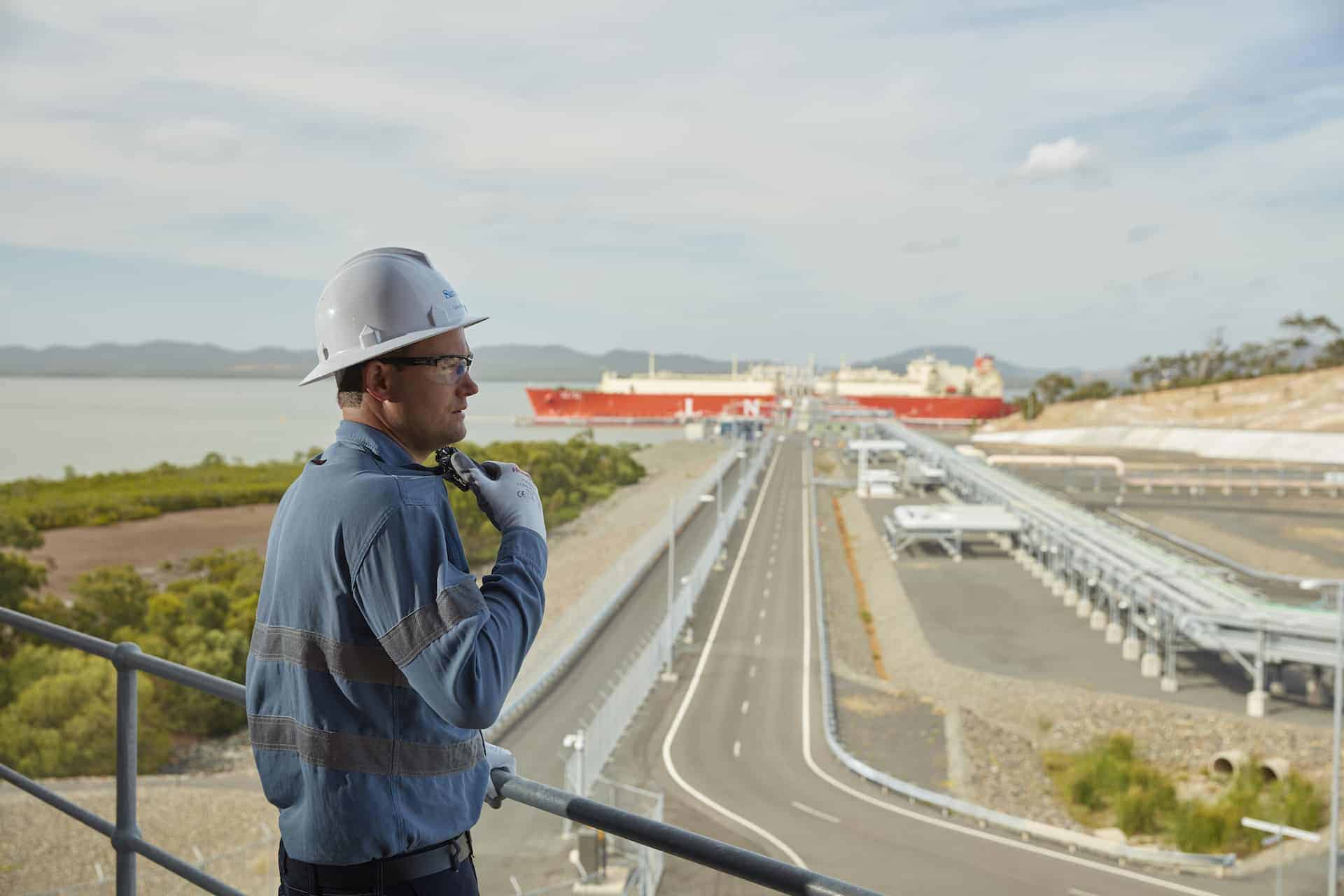 Australian LNG facilities have exported a total of 6.8 million tonnes in March 2020, the report says. This equates to 101 cargoes. Additionally, this compares to 6.1 Mt or 90 cargoes in February 2020 and 6.2 Mt or 92 cargoes in March 2019.
EnerqyQuest said that exports remain better than expected. Gladstone LNG facilities had a production surplus in March. Production was at 6.7 PJ above the total LNG exports.
EnergyQuest further added that the lower oil prices will take time to feed through into realised LNG prices. The Japan Customs Cleared (JCC) oil import price was still US$70.60/bbl in February and the drop in spot prices in March will not feed through into LNG realisations until May or June.
The consultancy expects total LNG export revenue for 2019-20 to be around $50 billion, similar to the previous financial year. It is already $38 billion in the nine months to the end of March.
However, lower oil prices are likely to have their full impact on export revenue next financial year (2020-21), when revenue could be as low as $30 billion.
Australian LNG projects can continue to operate at current low oil prices, which fell from $51.31/bbl at the end of February to $22.24/bbl a month later. Prices have since rallied to $30.10/bbl on April 15 following agreement among OPEC+ members to initial cuts of 9.7 MMbbl/d starting on May 1.