EnergyQuest: December 2020 Australian LNG exports up
Australian energy consultancy EnergyQuest expects the country's LNG exports to jump after a strong performance in December.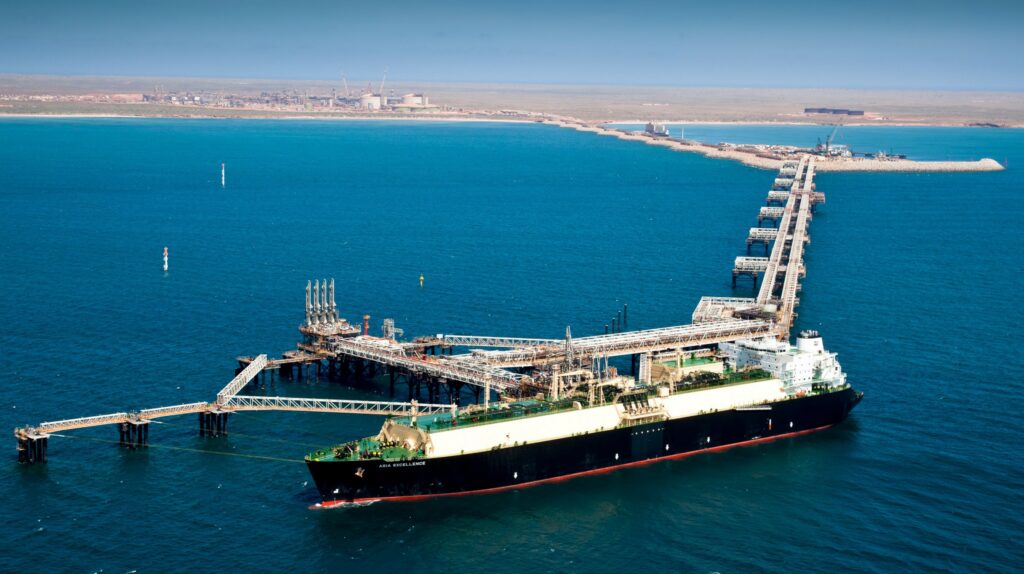 Australia exported 78 million tonnes of LNG in 2020. The results jumped compared to last year when EnergyQuest reported 77.5 million tonnes of LNG exports. EnergyQuest estimates total 2020 LNG export revenue was $36.1 billion, down from $48.7 billion in 2019.
This is considered to be a good result having in mind the disruptions to the Gorgon gas project in Western Australia, the fact that Prelude FLNG hadn't produced since February, the issues seen at LNG plant Wheatstone with reduced production, and the COVID-19 effect of LNG demand.
Australian LNG production rates are expected to increase in 2021 with Chevron's Gorgon and Shell's Prelude back on track. Prelude operation is expected to reach full production adding 3.6 million tonnes to the production, and Gorgon is to improve its rates following repairs, adding five million tonnes.
Japan was Australia's top export destination once again, with 30.3 million tonnes (38 per cent) of Australian export volume. China imported 29.6 million tonnes (37per cent) and Korea imported 8.1 million tonnes in 2020.
Covid-19 situation affected energy prices. The Brent oil price (which feeds into LNG prices) bottomed at US$14.85/bbl at the end of March but was back up to US$51.22/bbl by year-end. In April, most global gas price benchmarks were around US$2.00/MMBtu. They have all since jumped but by different degrees.
Australia's export volumes for 2021 are predicted to be some 80 million tonnes, while LNG prices are also expected to increase export revenues.