EnergyQuest: Pluto, Prelude boost Australia's January LNG exports
Australian liquefied natural gas exports edged up in January as production picked up at the Pluto facility and the restart of Shell's Prelude FLNG plant.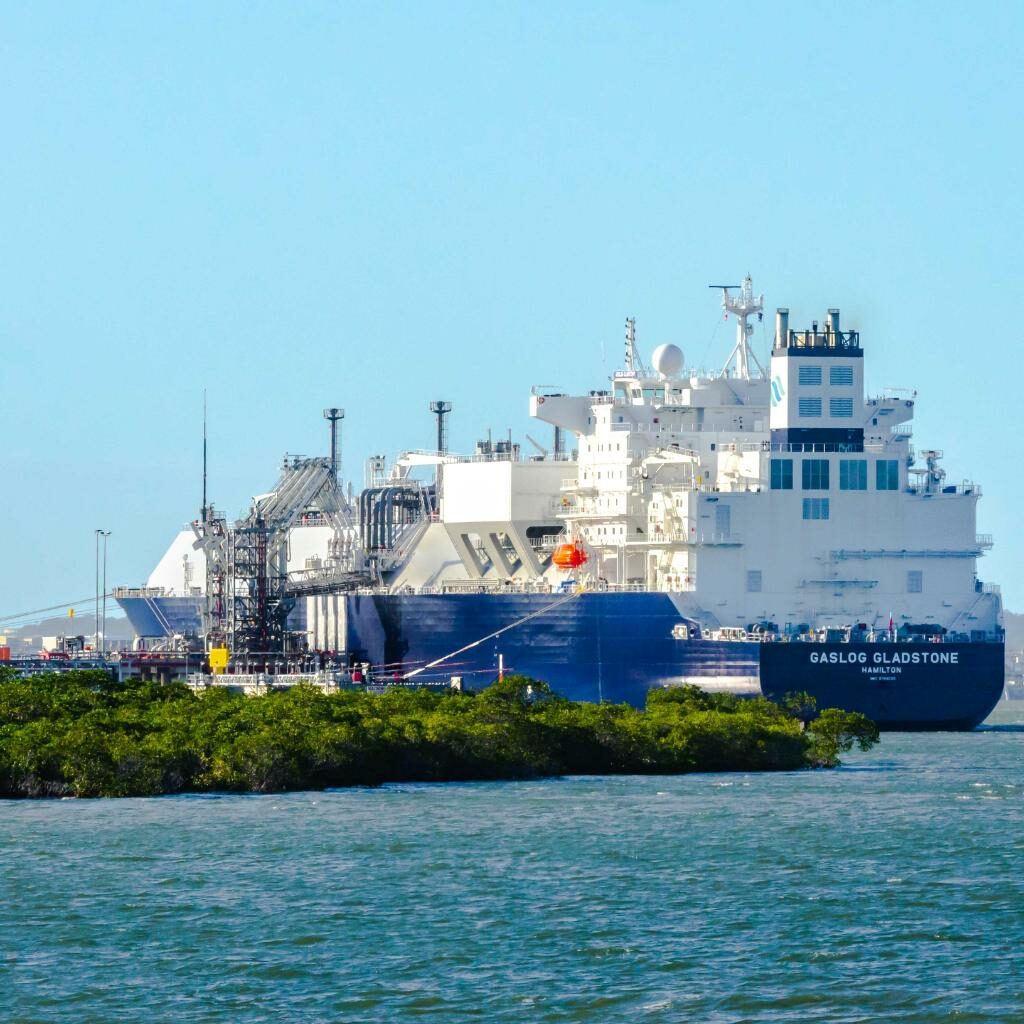 Australian energy consultancy EnergyQuest said in its monthly report that
West Coast shipments increased to 4.6 Mt in January, up from 4.4 Mt in December. This translates to 66 cargoes in January compared to 63 in December.
East coast projects shipped 2.07 Mt (31 cargoes) in January, just below the record set in December of 2.186 Mt.
Australia delivered a total of 78.7 Mt LNG in 2020, up 2. per cent from 77.0 Mt delivered in 2019.
The consultancy added that China remains the world's largest natural gas importer, ahead of Germany and Japan. China was tied with Japan as the top importers of Australian LNG at 29.1 Mt for the whole of last year.
Notwithstanding COVID-19, LNG imports by North Asian countries, including Taiwan, increased by 2.5 per cent to a total of 200.3 Mt LNG in 2020, 4.8 Mt higher than in 2019 when 195.5 Mt was imported.
Although China is expected to overtake Japan as the world's largest LNG importer, Japan remained the world's largest LNG importer in 2020, even though the country recorded a fall in LNG import volumes in 2020 compared to 2019.