Enersea inks FEED deal with Petrogas offshore Netherlands
Enersea has secured a front-end engineering and design (FEED) contract with Petrogas E&P Netherlands for the development of the A15 and B10 gas fields.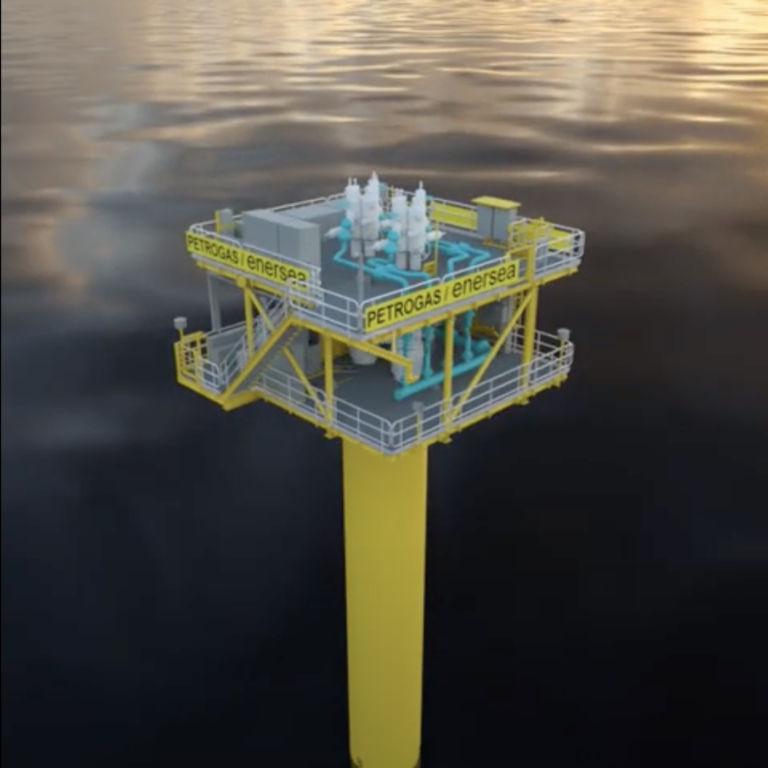 These fields, located in the northern area of the Dutch North Sea, are part of the AB Stage 2+ project.
The scope of work includes the basic design for the development of the two gas fields including a tie back to the A12 field via existing pipelines through the installation of a hot tap.
In this way, the gas from the new fields will be able to enter the current pipeline while the pipeline remains in operation, Enersea explained. Two control umbilicals will be connected to the A12CPP host platform.
Both new platforms will be based upon a tripod design with a minimum facilities topside.
In addition to the FEED scope for the A15 and B10 gas fields, Enersa will deliver the subsea scope and the brownfield modifications on the A12CPP platform.
The company is working with Cathie Associates for the soil calculations on the foundations while Versatec will assist in the technical safety analysis.
In 2016, Petrogas granted the concept development for A15 and B10 fields to Enersea. Because of Enersea's knowledge of, and experience in developing small and economically challenging fields, Petrogas decided to choose Enersea again for the FEED, the company said.
Video source: Enersea