Engie cuts stake in LNG tech specialist GTT
French energy major Engie has sold a 10 per cent share in its compatriot LNG containment specialist GTT at a price of €290 million ($354.9 million).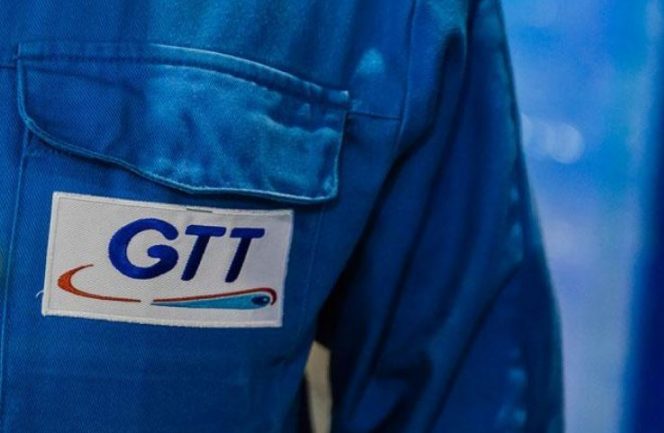 The sale of 3.7 million GTT shares is made through an accelerated bookbuild process, at a price of €67 per share, GTT informed in its statement on Wednesday.
Engie also simultaneously issued an exchangeable bond into existing ordinary shares of GTT for a total nominal amount of €290 million not bearing interest (zero coupon) and having a maturity of 3 years, with a premium exchange rate of 20 per cent compared with the placement price of the GTT shares sold simultaneously.
On the occasion of this transaction, GTT bought back 185 392 shares at a unit price of €67.
The settlement is expected to take place on or around May 28, 2021.
This share buyback, amounting to €12.4 million, is financed with GTT's available cash.
Engie's stake in GTT's share capital now represents 30 per cent, of which 10 per cent corresponds to the exchangeable bond, compared with 40.4 per cent previously.
The composition of the Board of Directors will therefore be adjusted in order to comply with best practices and the recommendations of the AFEP-MEDEF code in matters of governance, GTT said.