Eni and Sonatrach strengthen energy cooperation
Italian oil and gas company Eni and Algerian state energy firm Sonatrach have signed a series of agreements in the upstream, research and development and decarbonisation sectors.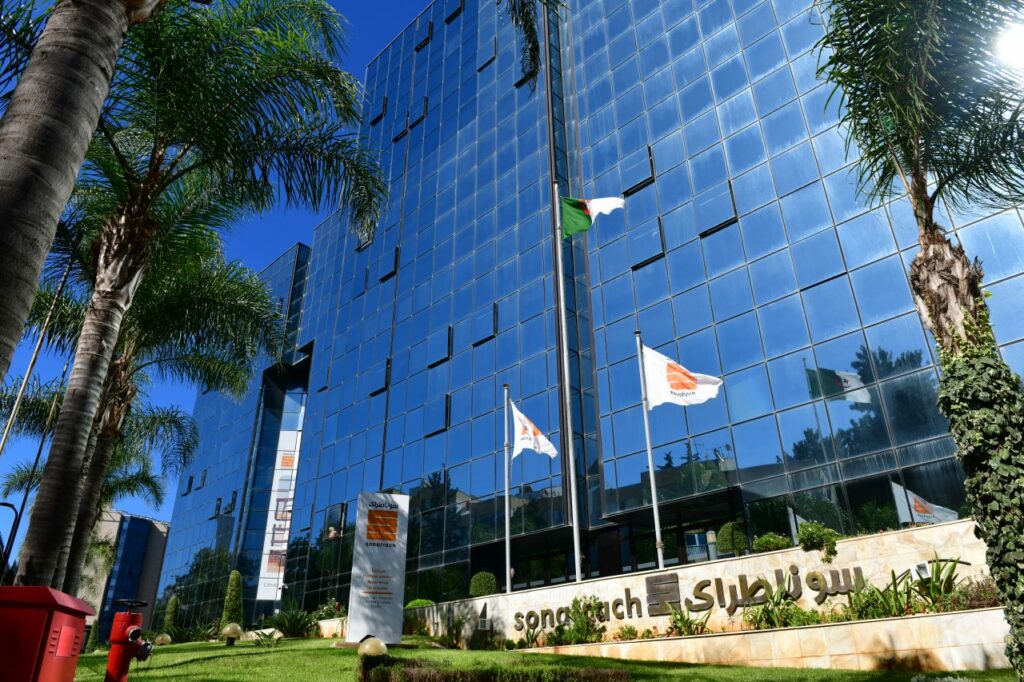 The first of the agreements signed between Eni and Sonatrach is for the implementation of a program for the relaunch of exploration and development activities in the Berkine basin region. It provides for the creation of a gas and crude oil development hub through a synergy with existing installations. The agreement is part of the process for the finalization of a new hydrocarbon contract in the basin.
The companies also signed a Memorandum of Understanding (MoU) for the development of the partnership in the new technologies sector, focusing on renewable energy, biofuels and hydrogen. It aims to strengthen the cooperation between the two companies in the technological field and continue the decarbonization path towards achieving the carbon neutrality goal.
Eni and Sonatrach also agreed to collaborate in other sectors such as staff training in new technologies related to the energy transition fields.