Eni and Uniper join in on decarbonisation of North Wales
UK unit of Italian oil and gas company Eni and German utility Uniper have signed a memorandum of understanding (MoU) to jointly evaluate decarbonisation initiatives in North Wales.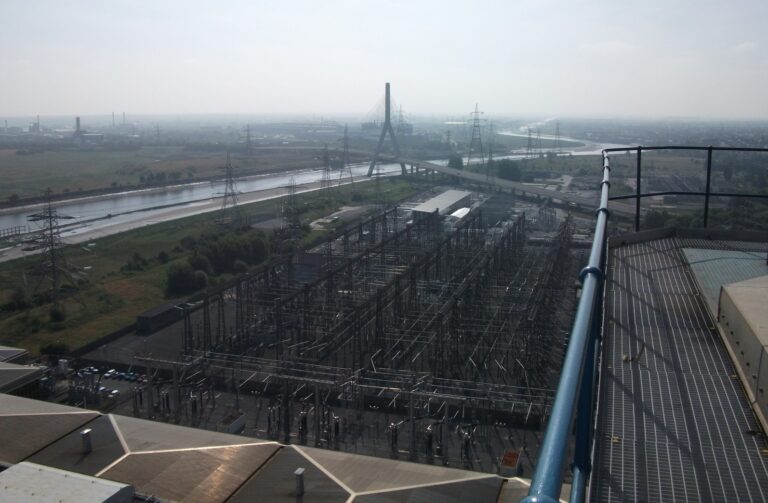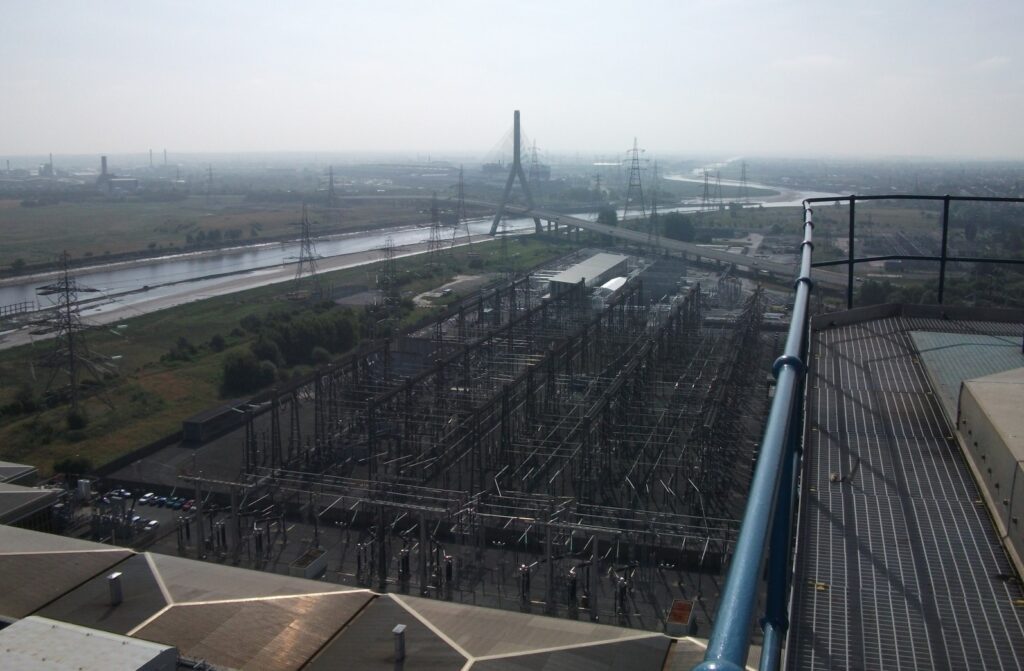 Eni UK owns and operates the oil and gas fields in Liverpool Bay, feeding gas into the Uniper's Connah's Quay power station in Flintshire.
This MoU will support Uniper's investigations into opportunities for blue and green hydrogen production at Uniper's site, capturing any carbon produced as a by-product from the process.
Eni UK will use its infrastructure to transport and store the CO2 in Liverpool Bay.
The collaboration is in line with the UK government's ten-point plan for the green industrial revolution.
It will investigate the technical and commercial feasibility to work together on future low carbon project initiatives in the region.
Connah's Quay facility is ideally located for low carbon hydrogen production. It has a source of gas from the national transmission system and is in proximity to the existing Eni UK pipeline infrastructure.
The Eni UK pipeline infrastructure is being repurposed to transport CO2. This is as part of the HyNet North West project and of Eni UK's move into carbon capture and storage (CCS).
This MoU marks the latest in a number of agreements between Eni UK and companies in the North West of England and North Wales as the company develops its CCS business.
In May, Eni signed a framework agreement with Progressive Energy to accelerate CCS within the HyNet North West.
Phillip Hemmens, Eni's head of North Europe region management, said: "We hope this commitment for future cooperation between Eni UK and Uniper will further complement our ongoing work with the wider HyNet North West project, placing the North West of England and North Wales at the forefront of the UK's journey to Net Zero and helping to decarbonise many sectors of the economy from 2025 onwards."