Eni joins technical advisory board of EU-backed wave energy project
Italian energy giant Eni has joined the technical advisory board of the IMPACT project, a collaborative research and innovation scheme which aims to develop next-gen testing approaches for wave energy devices.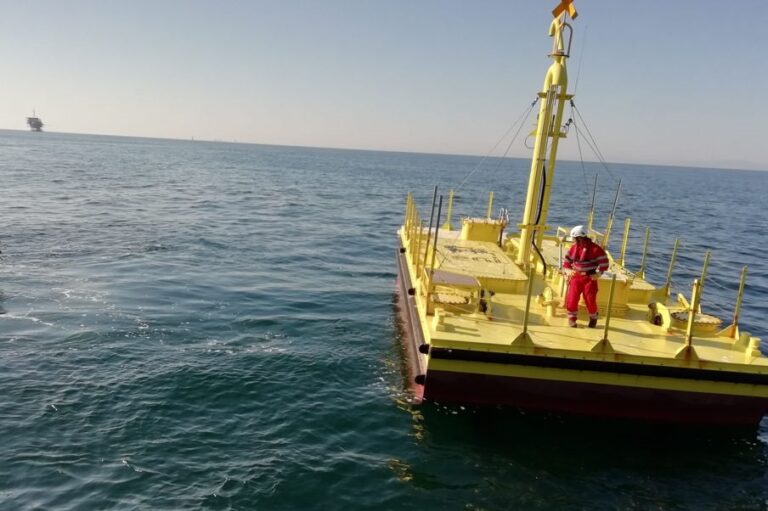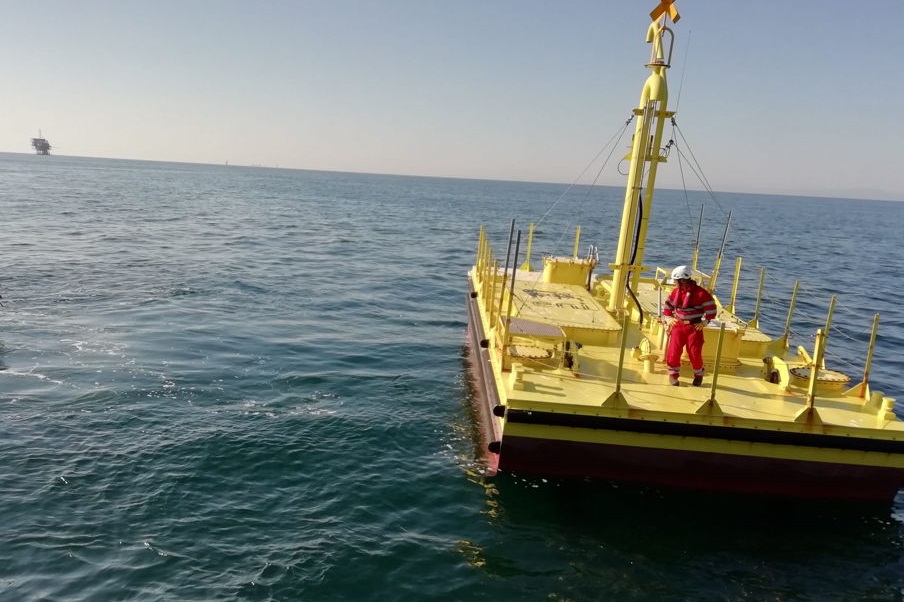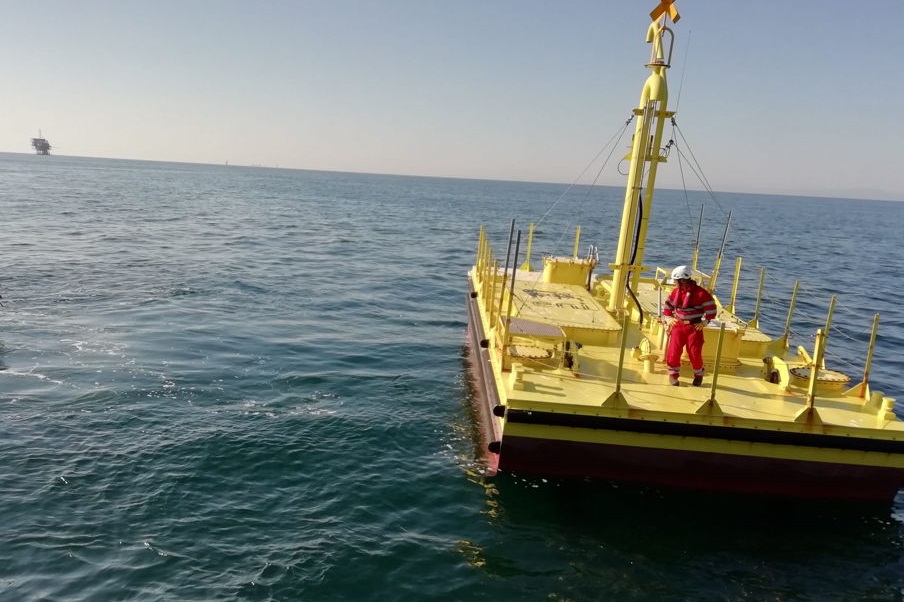 The three-year IMPACT project, supported by €3.3 million from the European Union's Horizon 2020 program, will seek to accelerate the testing of devices and reduce the technology costs as it aims to boost global advancement of wave energy converter technologies.
IMPACT brings together cross-functional ocean energy and industrial engineering competence and testing facilities from five partners across Europe, including VGA (Italy), Yavin Four Consultants (Portugal), SINTEF Energy Research (Norway), SINTEF Ocean (Norway), and University College Cork MaREI (Ireland).
The project will further develop the proposed 250kW Dual Hardware-In-the-Loop (DHIL) testing platform for wave energy devices, based on a technology which expands the capabilities of the already established Hardware-In-the-Loop technique.
To take into account stakeholders' needs and to have the broadest spectrum of knowledge available for the project, IMPACT has formed a Technical Advisory Board (TAB) that will be involved to provide advice on strategic direction which Eni recently joined.
"Eni will contribute its expertise that it developed during previous projects within wave conversion. More specifically, the test facilities that IMPACT will develop will be of key importance for the development of Eni's propriety ISWEC technology.
"In fact, key experimental tests on ISWEC's subsystems could be performed with the Dual Hardware-in-the-Loop and other test benches in order to optimise the reliability and performance of this technology," said Dario Basile and Simone Ambrosini from Eni in a joint statement.
Federico Gallorini, IMPACT project coordinator, added: "The appointment of Eni to the IMPACT TAB is a demonstration of how the Dual Hardware-in-the-Loop testing approach has the potential of increasing the development of key subsystems and, by extension, the technological maturity of the overall wave energy converters.
"The inclusion of a world-class oil and gas company like Eni expands the knowledge of the TAB, which provides guidance to the IMPACT consortium throughout the project's duration by sharing input data and reviewing the applied methodologies and reached outcomes."