IMPACT bags €3.3M for advanced testing of wave energy technologies
A new collaborative research and innovation project IMPACT has received €3.3 million from the European Union's Horizon 2020 programme to develop and demonstrate the next generation testing approach for wave energy converters.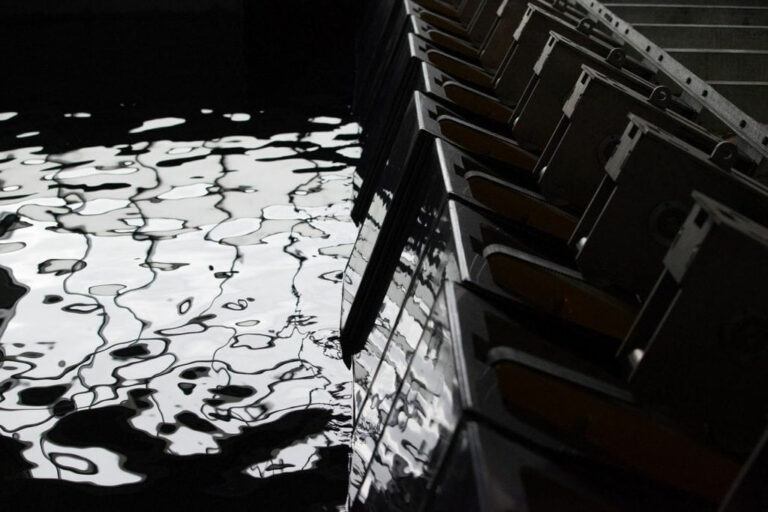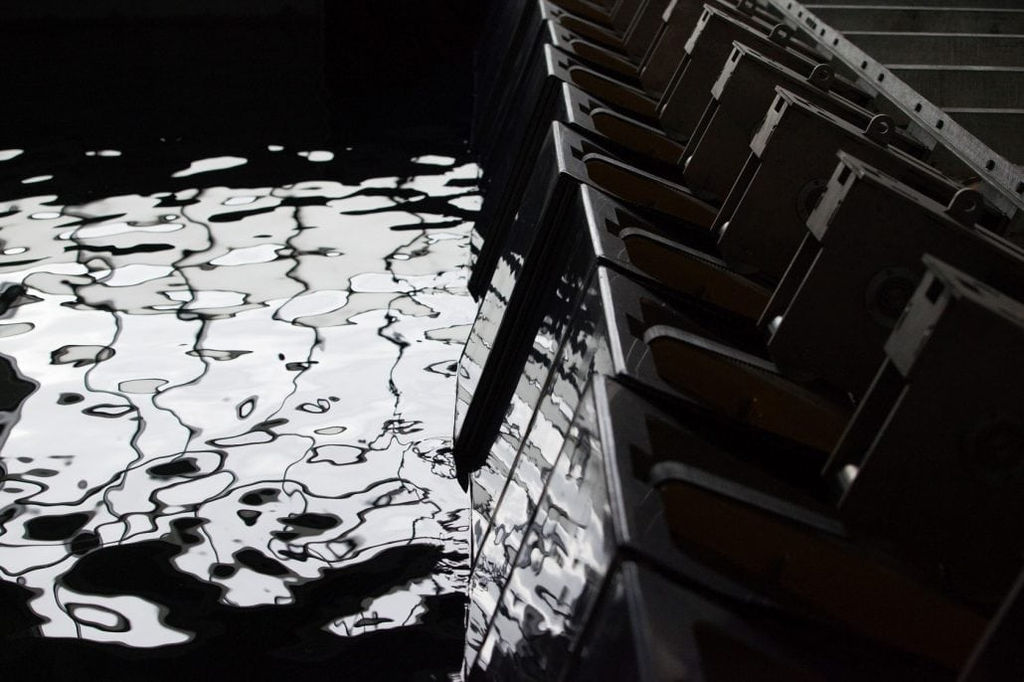 Short for Innovative Methods for Wave Energy Pathways Acceleration through Novel Criteria and Test Rigs, the three-year IMPACT project will seek to accelerate the testing of devices and reduce the technology costs as it aims to boost global advancement of wave energy converter (WEC) technologies.
IMPACT brings together cross-functional ocean energy and industrial engineering competence and testing facilities from five partners across Europe, including VGA (Italy), Yavin Four Consultants (Portugal), SINTEF Energy Research (Norway), SINTEF Ocean (Norway), and University College Cork MaREI (Ireland).
The project partners will work together to develop a 250kW Dual Hardware-In-the-Loop (DHIL) testing platform, based on a technology which expands the capabilities of the already established Hardware-In-the-Loop technique.
The DHIL platform combines together two rigs. One rig is for testing the entire drivetrain, either linear or rotary, from input mechanical to grid compliant power. The second rig is for testing structural components, seals and mooring lines, either in dry or wet environment.
"The main objective of IMPACT is to design and manufacture two novel test rigs covering up to 75% of WEC subsystems that affect the WEC's levelized cost of energy (LCOE). The innovative 250kW Dual Hardware In-the-Loop testing platform, novel test criteria and metrics aim to reduce the test time by 50% while increasing the WEC reliability," said Federico Gallorini, R&D manager at VGA and IMPACT project coordinator.
The Joint Research Centre (JRC) of the European Commission identified cost reduction and reliability as the main challenges for the wave energy sector to achieve competitive electricity costs. In particular, the EU recognizes the need for component and service standardization during early development.
"The creation of a testing platform addressing the key subsystems of all WEC types and standardized testing procedures, as proposed by this project, is therefore essential to accelerate the devices development, reduce the technology costs and meet the goals of the European Commission", Gallorini added.
While five parties are involved in the project itself, other companies have joined the Technical Advisory Board (TAB) to help direct and guide the research. TAB members consist of possible end-users of the DHIL novel testing platform and/or the new methodologies to make it highly relevant to a wide cross-section of industry.
Project research and results will be disseminated in two technical workshops in 2022-2023, the project partners said.
The methodologies and metrics-focused workshop will be held at a future edition of the European Wave and Tidal Energy Conference, while the technology itself will be demonstrated at the VGA test facilities in Italy.