Eni launches IPO process for Gas and Power business
Italian oil and gas company Eni has launched a process for an initial public offering (IPO) and listing of shares in its newly merged Gas&Power retail and renewables business.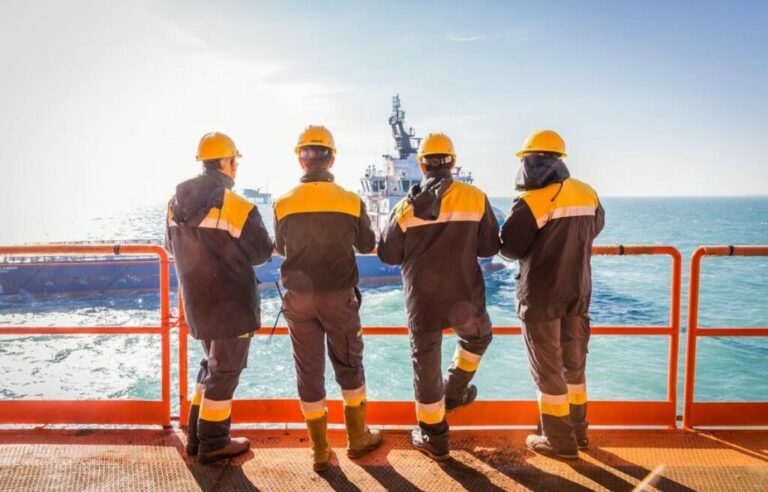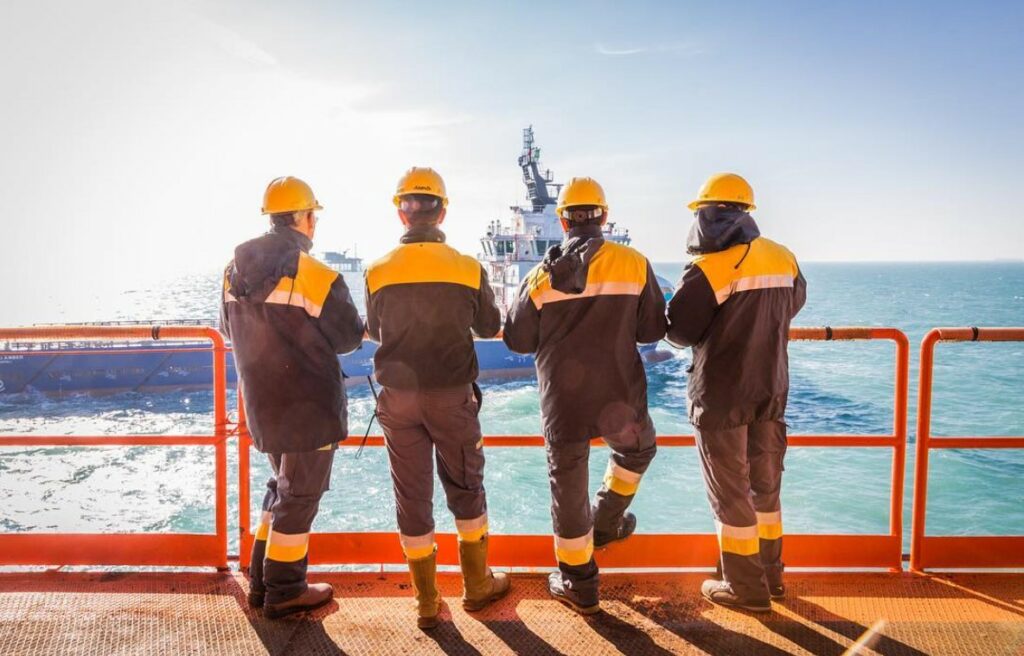 Gas&Power retail and renewables business is referred to as ENI R&R. 
Eni plans to complete the transaction during 2022, subject to market conditions. It will retain a majority stake in the listed company.
In April 2021, Eni announced the start of a strategic project to define ENI R&R's industrial and financial plan. The goal of this was to identify the option that maximised the value of this business. Most importantly, it is a part of the company's commitment to the energy transition and reaching net-zero emissions.
The transaction is to help Eni grow its R&R business. Also, it is to provide investors with greater visibility of the value of the unit.
Eni R&R will be financially independent with its own balance sheet and an investment-grade credit rating. This will allow it to access debt at competitive costs and fund growth.
Since announcing, Eni has merged its R&R operations and expanded and de-risked the renewables pipeline through acquisitions. It also established Eni R&R as the second-largest Italian operator of EV charging points.
The company says it is on target to develop more than six gigawatts of renewables capacity by 2025 and more than 15 gigawatts by 2030.
Eni R&R EBITDA is to grow from around €0.6 billion ($0.69 billion) in 2021 to €1.2 billion ($1.44 billion) in 2025.
Further updates on the business, including the new company name, will come on the capital markets day on 22 November.
Claudio Descalzi, CEO of Eni, said: "An IPO will unlock significant value, positioning the business for growth and helping both Eni and its customers reach net zero emissions".