Eni names new chief financial officer
Italian energy major Eni has appointed a new chief financial officer (CFO) of the company.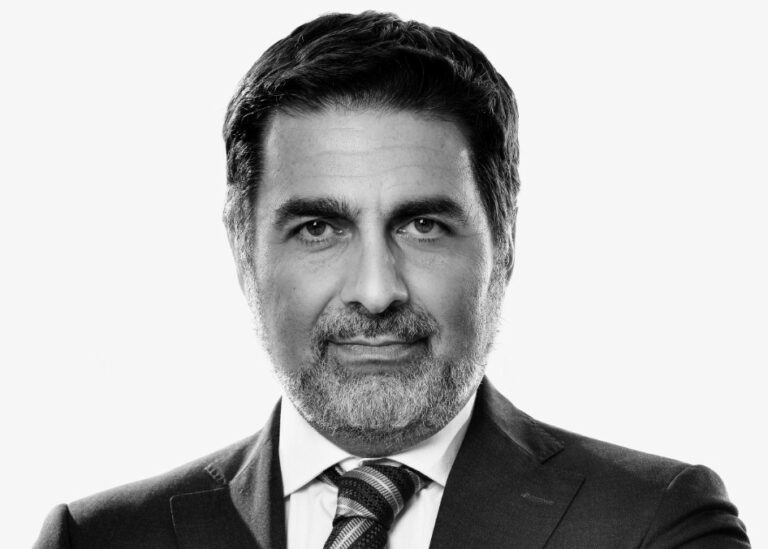 Eni said on Monday that Francesco Gattei took on the role of chief financial officer.
Gattei is tasked with supporting the CEO in developing and implementing Eni's economic and financial strategy during the company's accelerated decarbonization plan.
Namely, Eni announced a major overhaul of its business in June as it stepped up efforts toward energy transition.
The company decided to create two business units with one focused on oil and gas called Natural Resources and the second new unit would focus mainly on renewable energy named Energy Evolution.
Eni's current head of upstream Alessandro Puliti took on the lead role in Natural Resources while the company's previous CFO Massimo Mondazzi took over as head of Energy Evolution. Mondazzi stayed on as the company's chief financial officer until 1 August 2020.
As for the new CFO, Gattei, he joined Agip S.p.A. in 1995. From 2001 to 2005 he was head of negotiations and commercial planning in Libya activities during the start-up and then the construction phases of the Western Libyan Gas Project.
In 2009, he was appointed head of upstream M&A, contributing to the rationalization of the portfolio, particularly in the UK and United States. He then became the SVP of market scenarios and strategic options in Eni, where he was also appointed Secretary of the Scenario and Sustainability Committee, a post he held until 2019.
He moved to Houston in 2019 to become the Eni's upstream director of the Americas, managing the E&P business in the USA, Mexico, Venezuela, and Argentina.
As for other endeavours, he was a member of the board of directors of Saipem from 2014 to 2015.