Epcilon LNG gets export permit for Amigo LNG project
Singapore's LNG Alliance informed that its US unit, Epcilon LNG, received the non-FTA export permit for its Amigo LNG project in Sonora Mexico.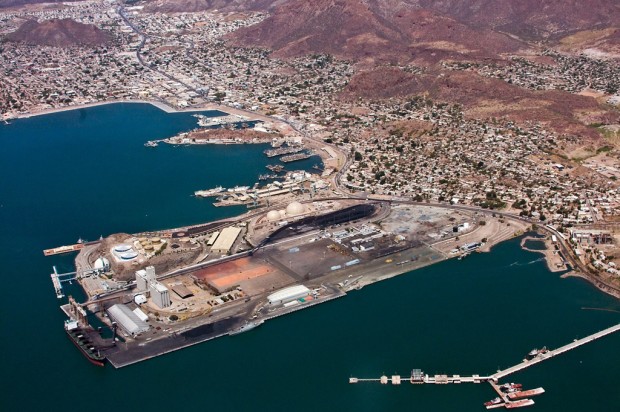 The company has been authorized by the US Department of Energy to export U.S.-produced natural gas to Mexico and to re-export LNG to countries that have free-trade agreements (FTA), and do not have free-trade agreements (non-FTA) with the U.S.
Epcilon LNG's unit Amigo LNG is developing liquefaction and export facilities in Sonora, Mexico.
Once completed, Train I and II of the Amigo LNG project are individually expected to yield 3.9 million tonnes per annum (mtpa) in production capacity and collectively 7.8 mtpa.
The DOE authorizations allow the export of 395 billion cubic feet per year of U.S. sourced natural gas that is liquefied into LNG at the Amigo LNG liquefaction plant.
Developers are planning the establishment of an Energy Innovation Center in Sonora, with focus on new energy technologies, in collaboration with Sonoran and international universities.
The Energy Innovation Center will engage with the local communities to align workforce development, skills-oriented training and education, to incubate small local businesses that can fuel the regional economy and contribute to the emerging clean and sustainable energy developments in Mexico.