Equinor cleared to use Askeladd Phase 1 facilities
Norway's safety watchdog, the Petroleum Safety Authority (PSA), has given Equinor consent to use Askeladd Phase 1 facilities on the Snøhvit field in the Barents Sea offshore Norway.
The PSA said on Wednesday that the consent comprised subsea facilities, pipelines, control cables, and associated modifications at Hammerfest LNG.
The Askeladd development is an extension of the Snøhvit field. The Askeladd development is divided into two phases, of which phase 1 consists of one well template in the northern section of Snøhvit and one in the southern section with a total of three production wells.
Askeladd is a gas field and is considered as the second stage of the multi-phased Snøhvit development. The project partners include operator Equinor and partners Total, Petoro, Neptune Energy, and DEA. The project was sanctioned for development with an investment of $641.5 million in March 2018. Askeladd is expected to start production by the end of 2020.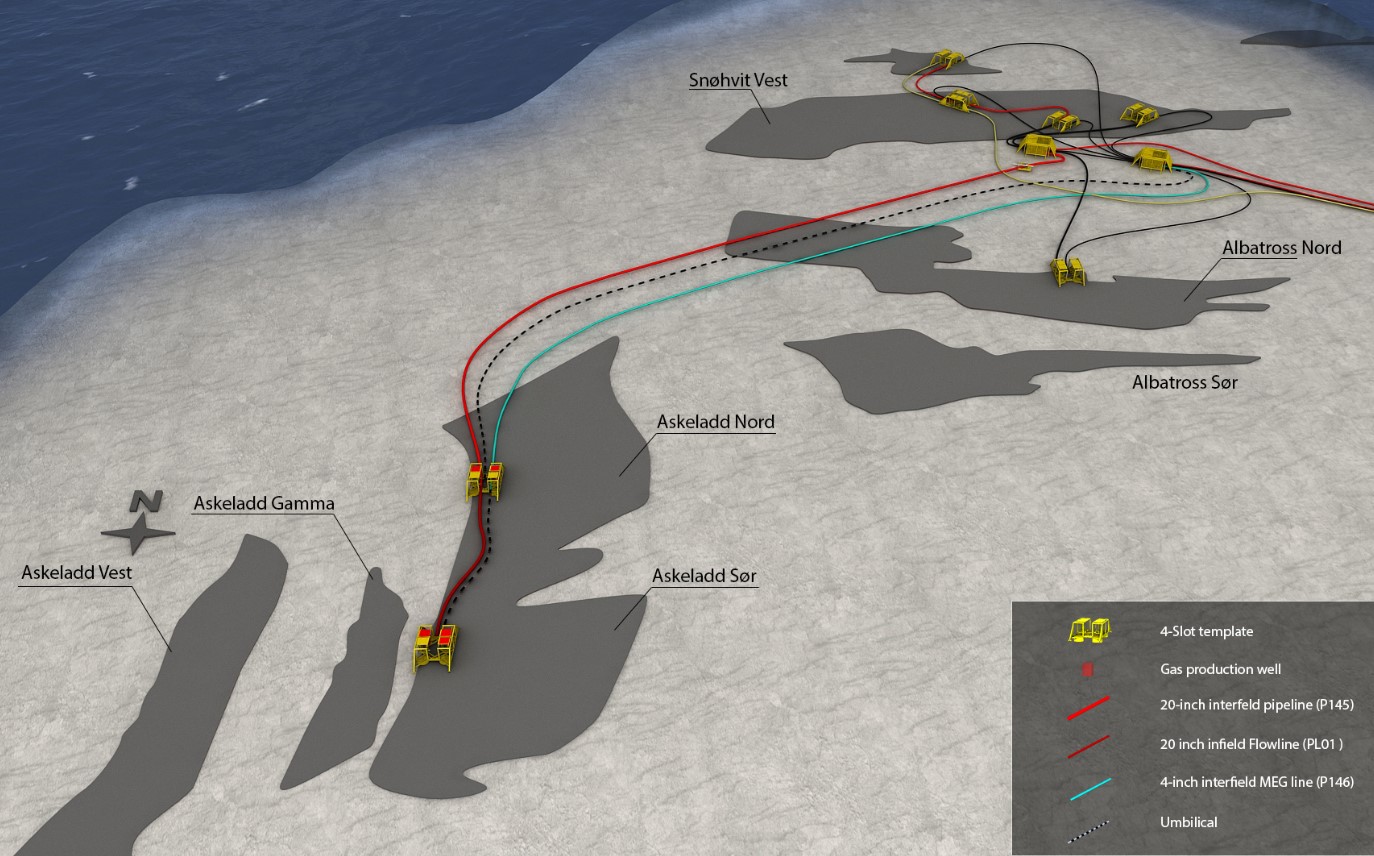 Snøhvit was discovered in 1984 and the plan for development and operation (PDO), including the multi-phased development, was approved back in 2002. The development includes several subsea templates. Two well slots are used for CO2 injection. Production started in 2007.
Snøhvit is the first petroleum development in the Barents Sea and the first major development on the Norwegian continental shelf where the entire offshore production facility is located on the seabed, at a depth of between 250 and 345 metres.
In a separate announcement on Wednesday, PSA stated that it gave Equinor a consent to use the West Hercules rig for the drilling of the 7120/7-U-1 well on Askeladd.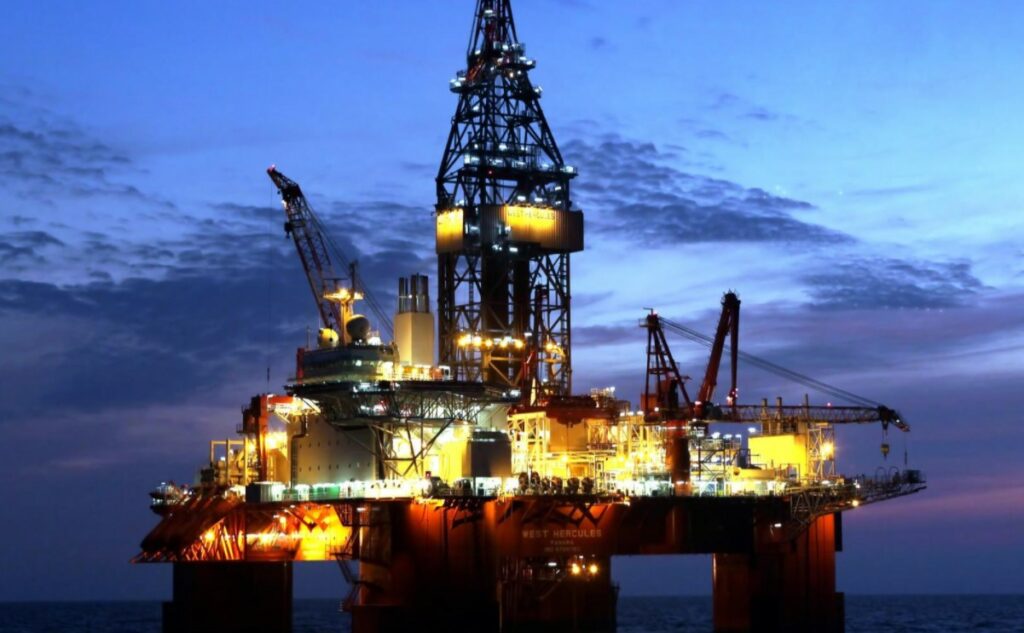 According to the offshore safety body, the consent applies to the drilling of an exploration well more than 200 metres below the seabed.
The West Hercules, which is owned and operated by Seadrill, is a 6th-generation semi-submersible drilling rig built in 2008 at Daewoo Shipyard, South Korea.