Equinor gets consent to use 'Deepsea Atlantic' on Utgard field
Norwegian oil company Equinor has received consent from the Petroleum Safety Authority (PSA) to use the Deepsea Atlantic drilling rig on the Utgard field in the North Sea.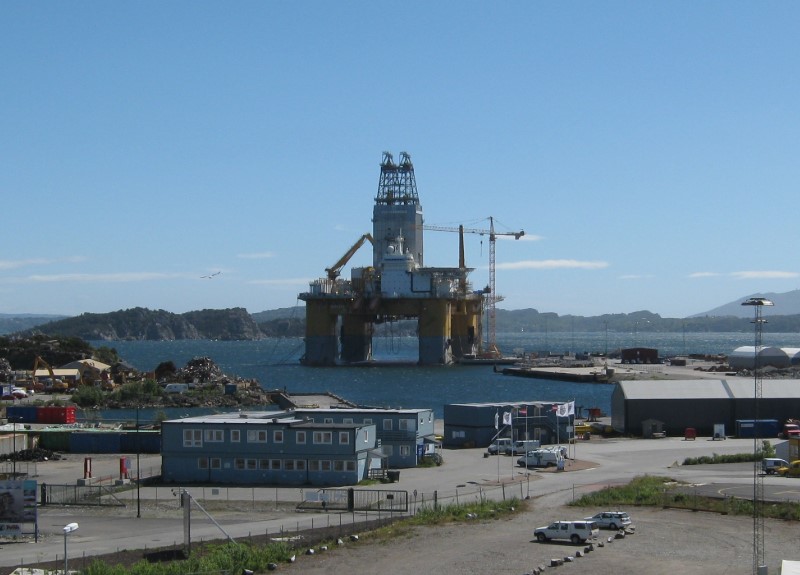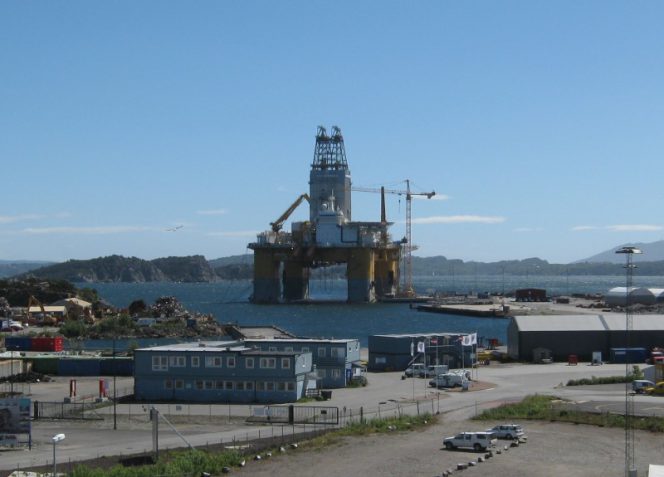 The PSA said on Wednesday that the consent applied to drilling and completion using the Deepsea Atlantic rig in production licenses 046E and 046F.
According to the safety body, the drilling operation is scheduled to begin in August 2018 and is expected to last 87 days.
Deepsea Atlantic is a semi-submersible drilling rig of the MODU GVA 7500 type. The rig is operated by Odfjell Drilling. Deepsea Atlantic was completed in 2009. It is registered in Norway and is classified by DNV GL.
Deepsea Atlantic was issued with an Acknowledgement of Compliance (AoC) by the PSA in July 2009.
Utgard
Utgard is a gas and condensate field straddling the UK-Norway median line, with the majority of the reserves being located on the Norwegian side.
Equinor, then Statoil, submitted the plan for development for Utgard gas and condensate discovery in the North Sea to Norwegian and UK authorities on August 9, 2016. The Norwegian authorities approved the plan in January 2017.
Recoverable volumes from the field are estimated at 56 million barrels of oil equivalents. Utgard was discovered in 1982 and is located 21 kilometers from the Sleipner field. The discovery has been considered for development on several occasions in the past.
The field development includes two wells in a standard subsea concept, with one drilling target on each side of the median line. The installations and infrastructure will be located in the Norwegian sector. Gas and condensate will be piped through a new pipeline to the Sleipner field for processing and further transportation to the market.