Equinor picks 4Subsea for BOP data monitoring
Norwegian oil firm Equinor has awarded 4Subsea a 3-year Master Service Agreement for processing of Blowout Preventer measurement data streamed from Equinor's offshore drilling rigs operating on subsea wells.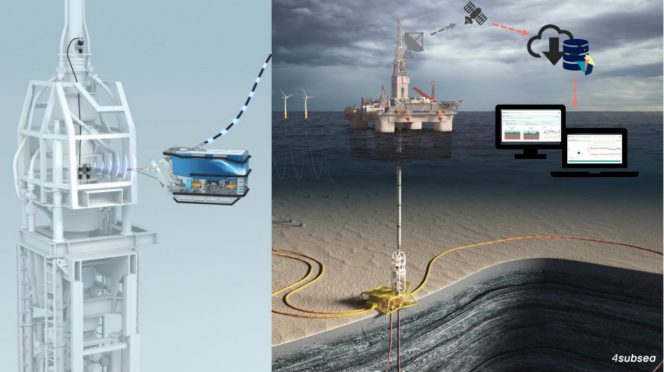 4Subsea said it would provide well monitoring services and rent sensors to support Equinor's need for collecting, processing, and documenting BOP measurement data for improved operational decision support.
Peter Jenkins, CEO of 4Subsea: "Equinor is in the forefront of the industry in the way they are applying data and digital services to reduce operational risk and cost during drilling operations. We are very proud that they have chosen 4Subsea as a partner for such services and we look forward to continuing the close cooperation with them," says
4Subsea said it would provide a digital service for visualizing condition monitoring parameters for subsea wells during drilling operations, in addition to providing data streaming and rental sensors when needed.
4Subsea will also have an onshore team of experts available to support Equinor's onshore drilling organization.
Offshore Energy Today Staff