Equinor prepares for test well on North Sea discovery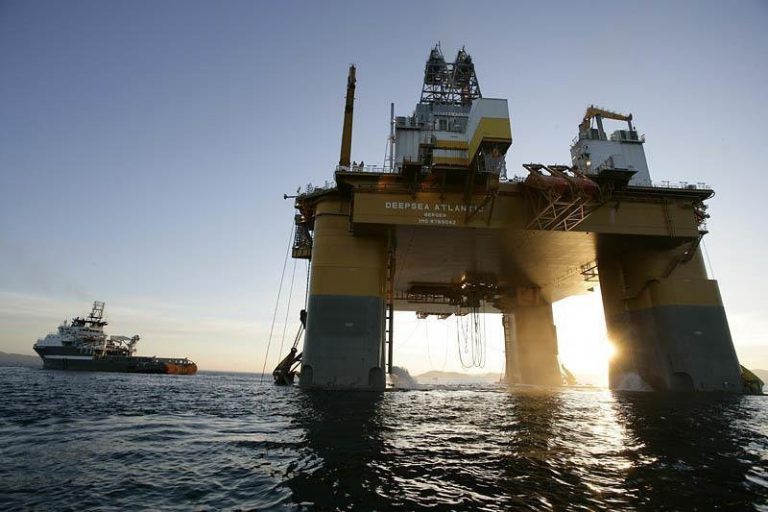 Norwegian oil and gas giant Equinor has received consent from the country's offshore safety regulator to use the Deepsea Atlantic rig on the Peon discovery located offshore Norway.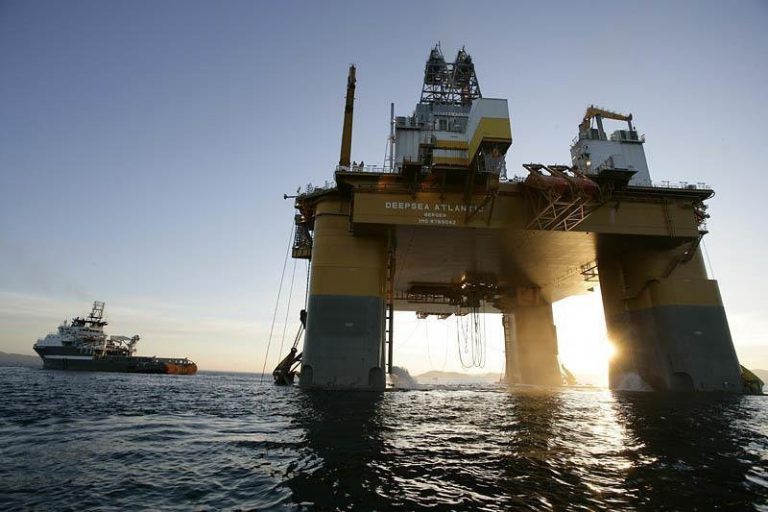 The Petroleum Safety Authority (PSA) said on Monday that Equinor would use the Deepsea Atlantic to drill a test well on the Peon discovery in the North Sea.
The well is located in production licence (PL) 318.
Peon (35/2-1) is a discovery in the northern part of the North Sea, 60 kilometres northwest of the Gjøa field. The water depth is 370 metres.
The discovery was proven in 2005 and delineated by well 35/2-2 in 2009. The reservoir contains extremely dry gas.
It lies only 210 m below the sea floor, in homogeneous, mostly unconsolidated Pleistocene sand. Various development solutions are being evaluated.
Earlier in June, Equinor also received consent from the PSA to use the Deepsea Atlantic for exploration drilling (pilot hole) in block 34/7 in the North Sea.
The well is named 34/7-U-26 and the prospect name is 7 Fjell.
The Deepsea Atlantic is a sixth generation deepwater and harsh environment semi-submersible rig capable of operating at water depths of up to 3,000 meters.