Equinor puts StormGeo in charge of weather and ship routing services
Norwegian energy giant Equinor has awarded two contracts for weather and route advisory services in the North Sea and Norwegian Continental Shelf to compatriot weather forecasting provider StormGeo.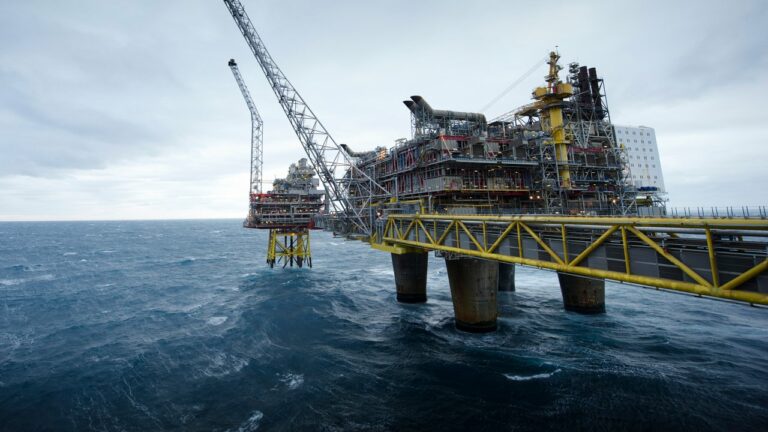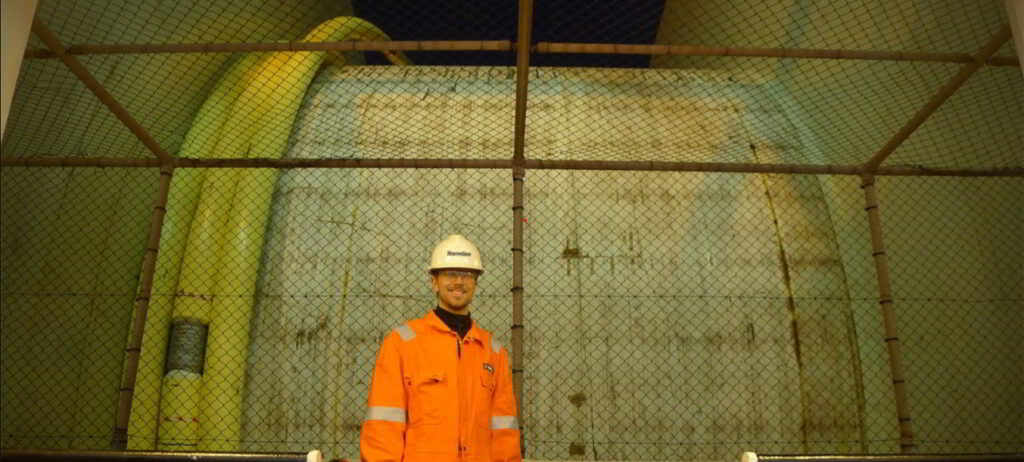 StormGeo reported on Monday that it had signed two contracts for weather and route advisory services with Equinor, as a continuation of the collaboration between the two companies, which started in 2005. These contracts are a global frame agreement, which covers all oil and gas, shipping, and offshore wind operations. It focuses on the core basins of the North Sea and Norwegian Continental Shelf, while the main services include site-specific marine forecasts for all relevant offshore, nearshore and coastal sites in Equinor's areas of operation, as well as route advisory services for all oil transportation.
Hogne Folkestad, Vice President of Offshore at StormGeo, commented on the collaboration, "We are thrilled to have the opportunity to continue our strong relationship with Equinor, which in 2005, propelled StormGeo into a position as a global leader in offshore weather forecasting. This contract shows that StormGeo has the joint capability to holistically service clients like Equinor who produce, trade and transport oil and gas."
These agreements entail a new emphasis on offshore wind, an area in which Equinor has been investing heavily with its push into renewable energy. StormGeo will provide services to every Equinor offshore wind site, including two in the U.S.
The firm's route advisories, which will be provided to Equinor's tanker fleet will improve safety and reduce overall fuel consumption, which will further reduce emissions footprint. StormGeo will also deliver additional services supporting synthetic aperture radar (SAR) coverage, lightning, iceberg drift and rig motion forecasts.
"Equinor's commitment to renewable energy while continuing to deliver on their offshore commitments aligns well with how we envision the energy split of the future," added Folkestad.
This collaboration includes deliveries for Brazil, with support from Climatempo, a Brazilian-based StormGeo acquisition. The company confirms that the focus on activity in the Barents Sea will remain, as Equinor requires high-end support that includes iceberg drift modelling to maintain safe operations.
It is worth reminding that another company opted to use StormGeo as the provider of weather forecasting services in February this year.
Based on the agreement, the company will provide metocean forecasting and typhoon warning for the two-year installation phase of the Changfang & Xidao offshore wind farms in Taiwan and the first three years of operations.
Furthermore, Singapore-based Ocean Network Express (ONE) teamed up with StormGeo to boost the safety and efficiency of its 250-vessel fleet in May this year. The arrangement includes enhanced routing, ETA services for sensitive trade routes, and the fleet-wide installation of StormGeo's s-Planner BVS.