Equinor takes steps to curb CO2 emissions at its largest operated field outside Norway 
Norway's state-owned energy giant Equinor has embarked on replacing diesel with natural gas as the main fuel for power generation at an offshore field in Brazil to reduce the carbon footprint from its operations with fuel substitution.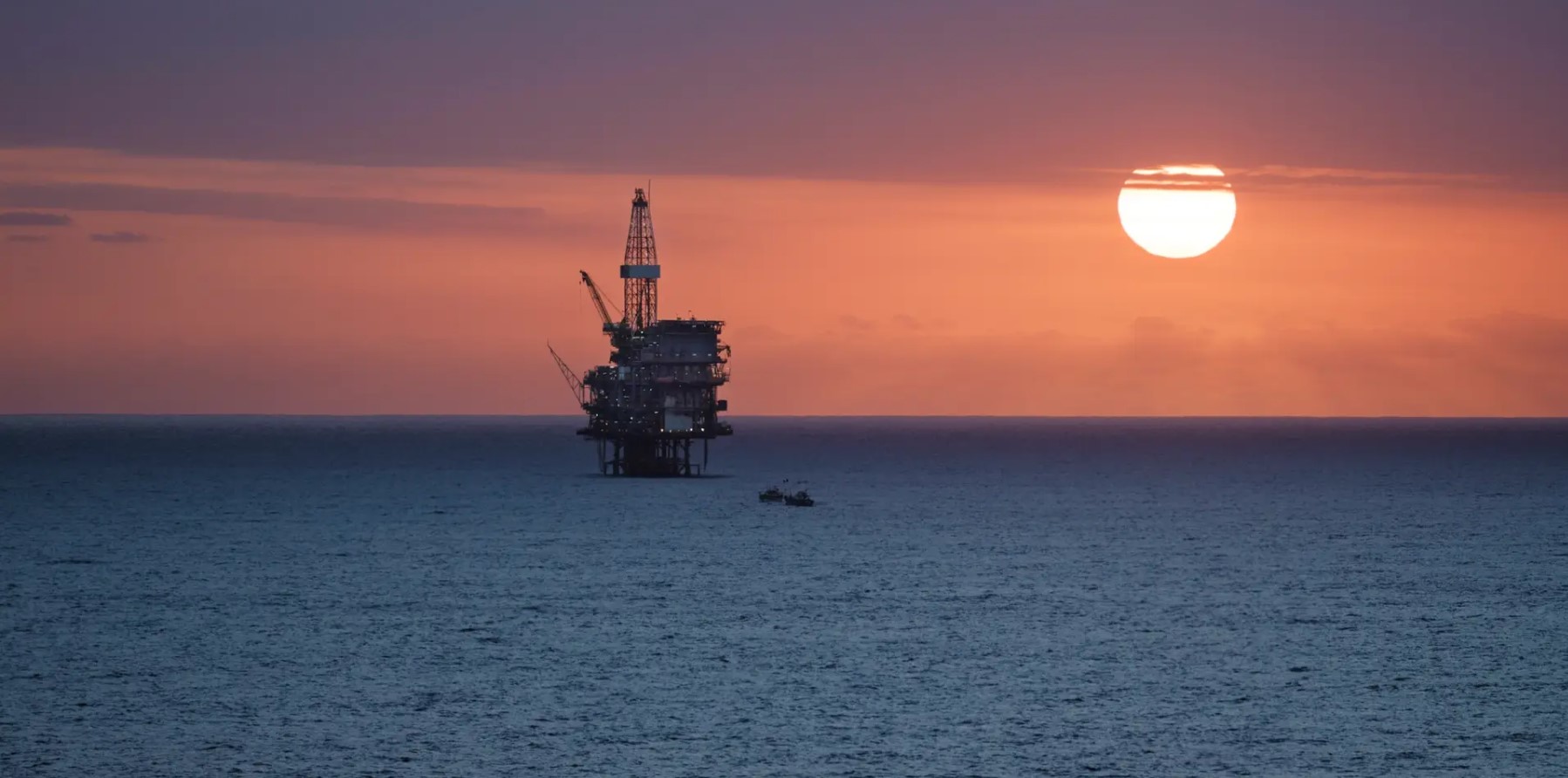 Following the recent restart of production at the Peregrino field in the Campos Basin, Equinor, on behalf of Peregrino's partners, revealed on Wednesday that its gas import project had started operating at the field with natural gas being delivered through Petrobras' Rota 2 gas pipeline.
The Norwegian player has carried out a series of modernisations at Peregrino to decrease the carbon intensity. This was confirmed by Veronica Coelho, President of Equinor in Brazil, who further explained that "with these new improvements, the reductions in the intensity of emissions from the field will be quite significant."
According to the firm, the Peregrino field is its largest operated asset outside Norway and consists of an FPSO and two fixed platforms. As part of Peregrino's Phase II development, the Norwegian giant installed a third fixed platform, Peregrino C, which is expected to start operating in the field later this quarter.
Equinor underlines that once Peregrino Phase II is in operation, it is anticipated that the import of natural gas will avoid 100 thousand tons of CO2 emissions from the field per year while extending the lifetime and value of the field and adding 250-300 million barrels. 
"We will have an 80 per cent reduction in diesel consumption and we expect that each barrel of oil produced by Peregrino now emits 50 per cent less CO2," added Coelho.
The Peregrino oil field, which started production in 2011, is located in licences BM-C-7 and BM-C-47, approximately 85 km offshore Brazil. This field is operated by Equinor with a 60 per cent interest, while its partner, Sinochem, holds the remaining 40 per cent interest.
When it comes to Equinor's most recent activities elsewhere, it is worth noting that the Norwegian firm awarded a multi-year contract to Bristow Group earlier this month.
This deal is for search and rescue (SAR) services, supporting Equinor's operations on the southern Norwegian continental shelf (NCS).