Equinor's production unaffected by strike
Norwegian oil firm Equinor has said the offshore workers' strike in Norway has not affected Equinor's operated oil and gas output on the Norwegian Continental Shelf.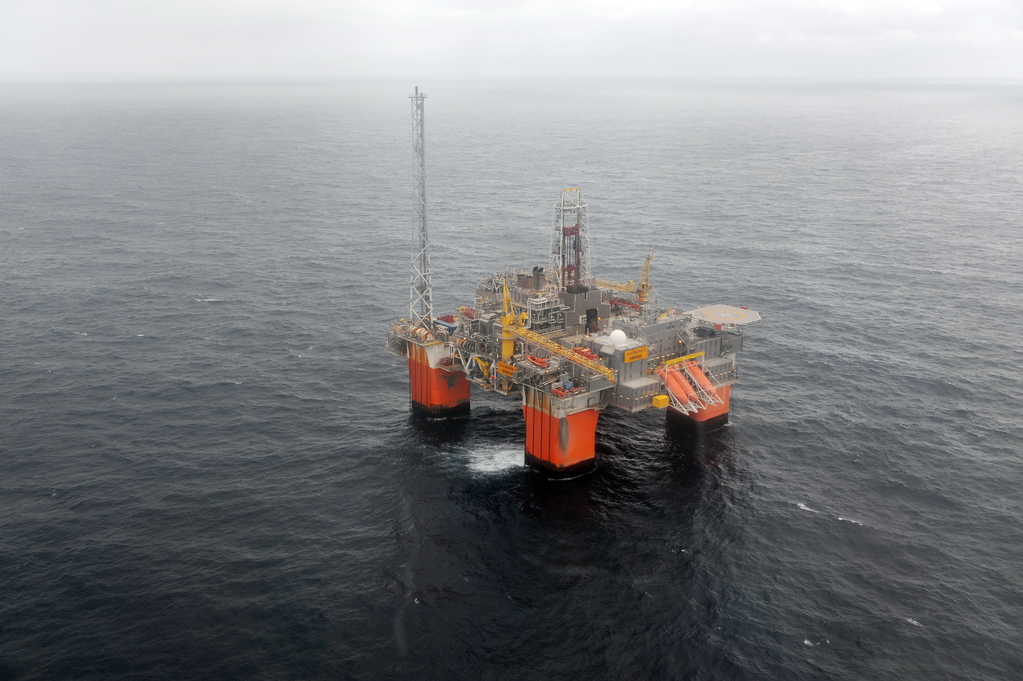 To remind, 669 rig and platform workers represented by the Norwegian union SAFE on Tuesday went on a strike following failed pay talks with the Norwegian Shipowners' Association.
This has affected several rigs and platforms, most notably Shell's Knarr field.
Namely, Teekay workers employed on the Knarr FPSO used for production at the Knarr field are also on a strike, which has forced Shell to shut the production from the field.
Offshore Energy Today reached out to Equinor given that its Snorre B platform is on the strike list provided by SAFE.
An Equinor spokesperson responded that the strike was affecting three rigs and one vessel on drilling and well intervention operations for Equinor on the Norwegian Shelf.
"[The strike] has no effect on Equinor operated production," the spokesperson said.
Also, the spokesperson added that Equinor was not a party to the "conflict," referring to the fact that the workers are actually at loggerheads with the offshore supply chain companies and offshore contractors.
An Equinor spokesperson earlier told Reuters that drilling at the Snorre B had been stopped due to the strike, but that the production could run independently.
Offshore Energy Today has earlier today reached out to both SAFE, and the Norwegian Shipowners' Association, seeking more info on the matter. We have yet to receive a response.
The workers striking are employed on offshore drilling rigs and production units, including Snorre B, Petrojarl Knarr, Transocean Spitsbergen, COSL Innovator, to name a few (see the full list here).
They work for Odfjell Drilling, North Atlantic Drilling, Transocean, Teekay, Island Offshore, KCA Deutag, Archer, and Sodexo
If a deal is not reached, SAFE said another 901 workers would go on strike on Sunday.
Offshore Energy Today Staff