Ertuğrul Gazi FSRU inaugurated
The first Turkish-flagged floating storage and regasification unit (FSRU) Ertuglrul Gazi was put into service with a ceremony held on 25 June at the Dortyol facility in the southern province of Hatay.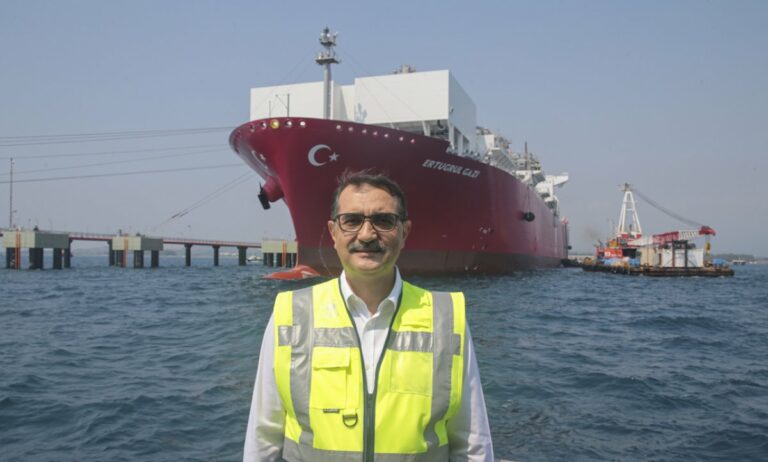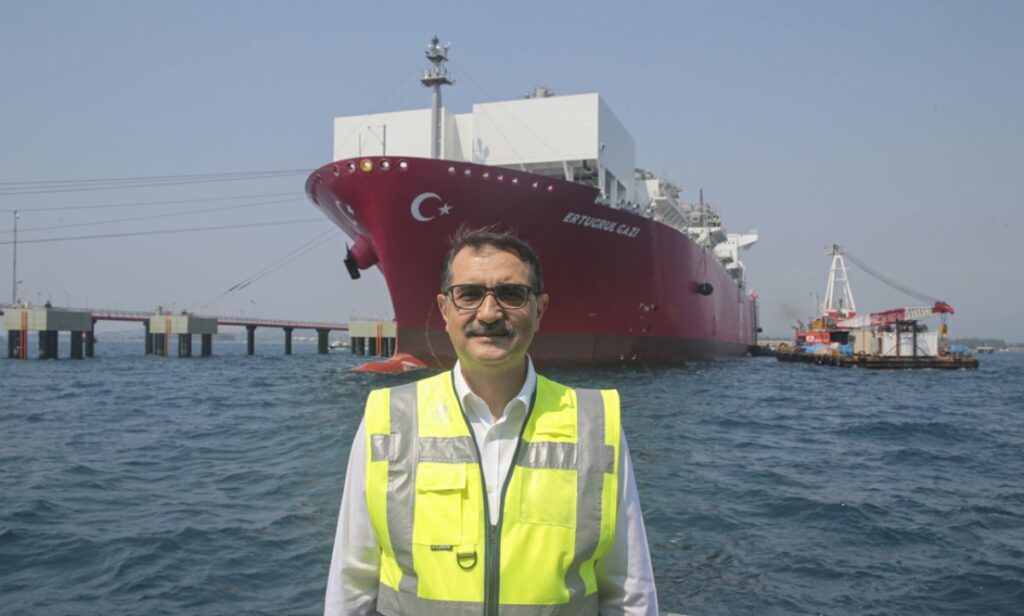 The Ertuglrul Gazi FSRU features an LNG storage capacity of 170,000 cubic metres, which equals 102 million cubic metres in gas form, and has a regasification capacity of 28 million cubic metres per day.
The ship is 295 metres long, 46 metres wide and 63 metres high.
Turkey's energy and natural resources minister Fatih Dönmez said the FSRU will carry out its first ship-to-ship LNG transfer on 29 June.
The FSRU is owned by Botas, a unit of Turkish Petroleum Corp. Wilhelmsen Ship Management will serve as the ship manager.
The vessel, constructed by Hyundai Heavy Industrie, completed its sea trials in March 2021. It will operate in the İskenderun Bay, Hatay Dörtyol, in the southeast of Turkey, and will be connected to the LNG terminal at Hatay, Turkey.