ETIP Ocean 2 starts forming ranks
The second iteration of the European Commission-funded European Technology and Innovation Platform for Ocean Energy (ETIP Ocean 2) is looking to create a team that will guide the initiative forward in the next three years.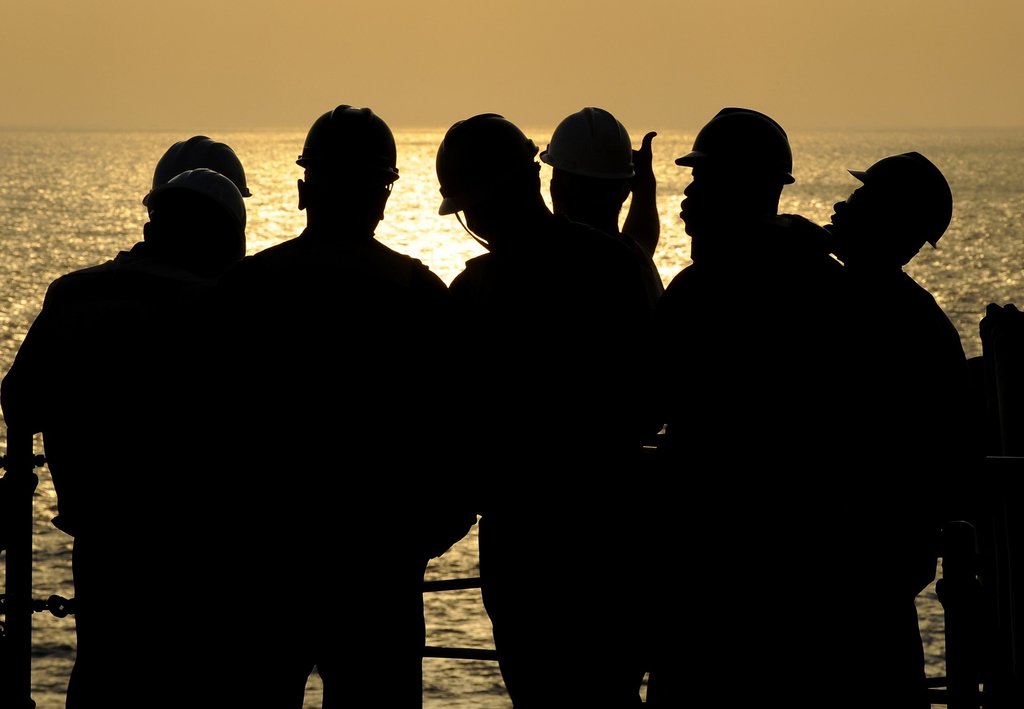 The managing bodies of the ETIP Ocean 2 project, which focuses on strategic development of the ocean energy sector and associated research, development and innovation (RD&I) through strong policy focus, have opened two vacancies related to the ETIP Ocean 2 initiative.
Namely, the industry body Ocean Energy Europe (OEE) is looking to appoint a Policy & Project Officer to lead the ETIP Ocean 2 platform, while another program coordinator – the University of Edinburgh – is seeking a Research Associate in Marine Energy who will also contribute to the development of the platform.
The ETIP Ocean 2 project aims to optimize the use of existing resources available to the ocean energy sector, to streamline sectoral activities, and ultimately to accelerate its development and to maximize benefits for industry and society, according to the University.
OEE said the position of Policy & Project Officer will be based in Brussels starting latest September 30, 2018, while the research associate offer stands open for applications until August 21, 2018.
ETIP Ocean was launched by OEE in 2013. It is officially recognized by the European Commission as an advisory body for research and innovation.