EU consulting on new renewable energy financing mechanism
The EU Commission has opened a four-week public consultation on draft rules to establish a new EU financing mechanism to support renewable energy projects.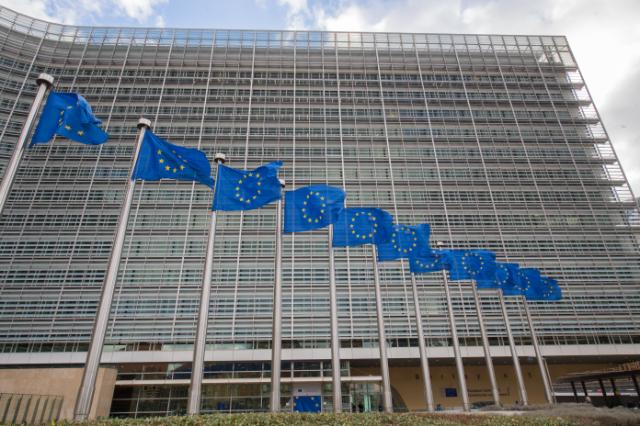 The new mechanism opens a possibility for the member states to collectively benefit from renewables projects funded through tenders using an EU-wide financing mechanism.
The mechanism enables "contributing" member states to pay voluntary financial contributions into the scheme, which will be used to tender support for new renewable energy projects in all member states willing to host such projects. For the "hosting" member state, the advantage is that it receives additional local investment in renewables projects – and can therefore enjoy the benefits in terms of local employment, lower greenhouse gases emissions, improved air quality, modernisation of the energy system and reduced dependency on imports, the EU Commission states.
However, there is no direct link or negotiation between the contributing and hosting member states, since the Commission runs the process and allocates the statistics.
The mechanism, which will see the member states working more closely to achieve their individual and collective renewable energy targets, will also allow for a more cost-effective deployment of renewables across the EU.
"This new mechanism will provide another option for Member States to contribute to our energy and climate targets, investing in locations where renewable resources are abundant and developing them makes the most sense", Commissioner for Energy, Kadri Simson, said.
Ultimately, the mechanism will feed into the European Green Deal ambition of achieving EU carbon-neutrality by 2050, according to the EU Commission.
The new financing mechanism should be in place by the start of 2021.
Simson also pointed out the advantage the new mechanism will have on the economy after the COVID-19 crisis: "It is especially relevant in the context of the post-crisis recovery, where the mechanism could help stimulate the economy in hard-hit Member States, both by getting large-scale projects off the ground and by supporting local SMEs and creating jobs".