Euronav presses ahead with arbitration against Frontline
Belgian tanker shipping major Euronav has filed an application request for arbitration on the merits in relation to Frontline's termination of the combination agreement.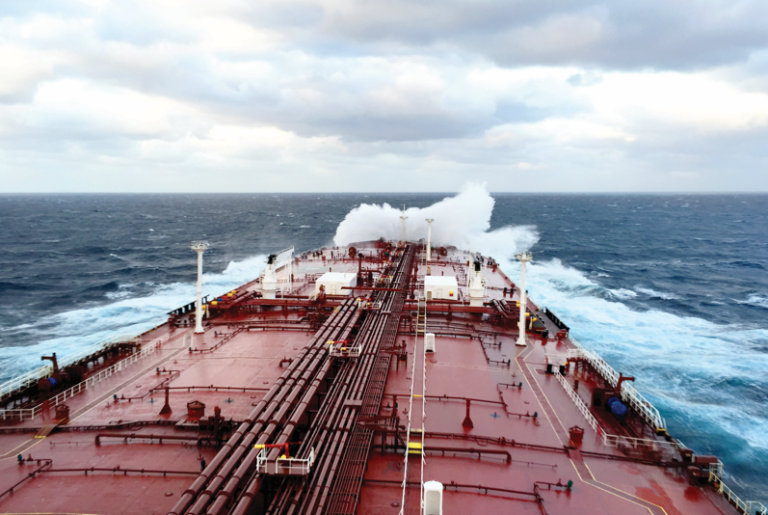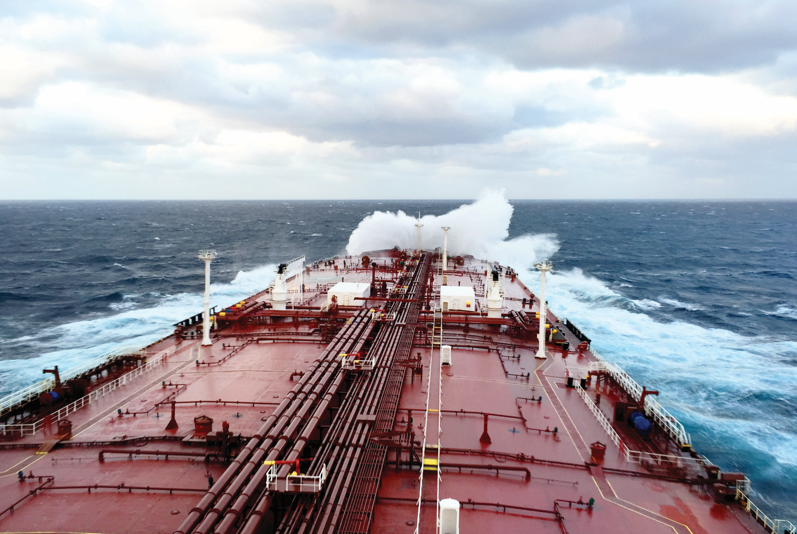 "This request on the merits follows the request for emergency arbitration that was announced by the company's press release dated 17 January. A judgment in the pending emergency arbitration proceedings is expected on 7 February 2023," the company said in an update.
Namely, Euronav is seeking to suspend the termination as it believes Frontline's unilateral action had no basis under the terms of the combination agreement and that Frontline failed to provide a satisfactory reason for its decision.
Frontline confirmed the receipt of the arbitration request, adding it was analyzing the request with legal advisors.
"Frontline once again confirms that its decision to terminate the combination agreement was entirely lawful," the company said.
The latest move comes on the back of Frontline's continuous buying of shares in Euronav which recently enabled its Famatown Finance Limited and C.K. Limited to cross the 20% threshold. With the additional shares purchased by Famatown Finance Limited, C.K.Limited now holds 21,27% of the voting rights in the company.
"Famatown Finance Limited acquired 4,785,000 additional shares and today holds, together with related companies, 50,426,748 shares in Euronav or 24.99% of the shares outstanding," Euronav said last week.
This means that shipping tycoon John Fredriksen, owner of Frontline, has become the second largest shareholder in the company equaling the share of the Saverys family's CMB.
Frontline is accumulating shares in Euronav as CMB calls for an extraordinary general meeting and ousting of the company's entire Supervisory Board following the botched merger.
CMB had attempted to block the $4.2 billion merger, however, Euronav's management was trying to power through despite the opposition.
The blockage from CMB is believed to be among the reasons behind Frontline's abrupt termination of the deal. Nevertheless, clear reasons behind the sudden decision were not disclosed.