Euronav sells Suezmax tanker for FPSO conversion
Tanker company Euronav has sold the Suezmax vessel Felicity to an unnamed global supplier and operator of offshore floating platforms.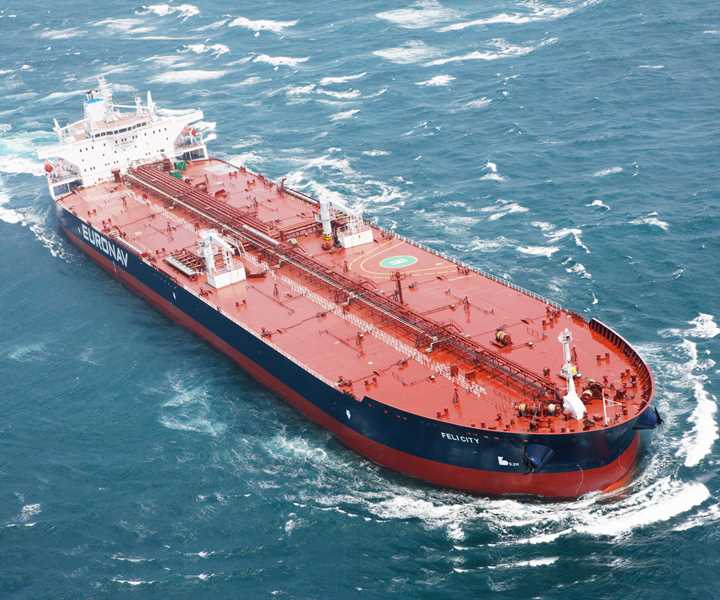 The Suezmax tanker Felicity, with a 157,667 deadweight tonnage, was built in 2009 by Samsung.
Announcing the sale on Tuesday, Euronav said that a capital loss on the sale of approximately $3 million would be recorded in 4Q 2018 and the cash generated on this transaction after repayment of debt would be $21.1 million.
The vessel has been delivered to its new owners and will be converted into an FPSO and therefore leave the worldwide trading fleet.
Paddy Rodgers, CEO of Euronav said: "Once again Euronav has demonstrated a capability to generate value for our stakeholders as part of our approach on fleet renewal. This is the eighth vessel we have successfully introduced into an offshore project. It reflects our reputation for providing high quality operational tonnage for the offshore sector."