European ocean energy goes into orbit
Ocean Energy Europe and Copernicus Marine Service have officially launched a new partnership looking to help European ocean energy companies create export market opportunities.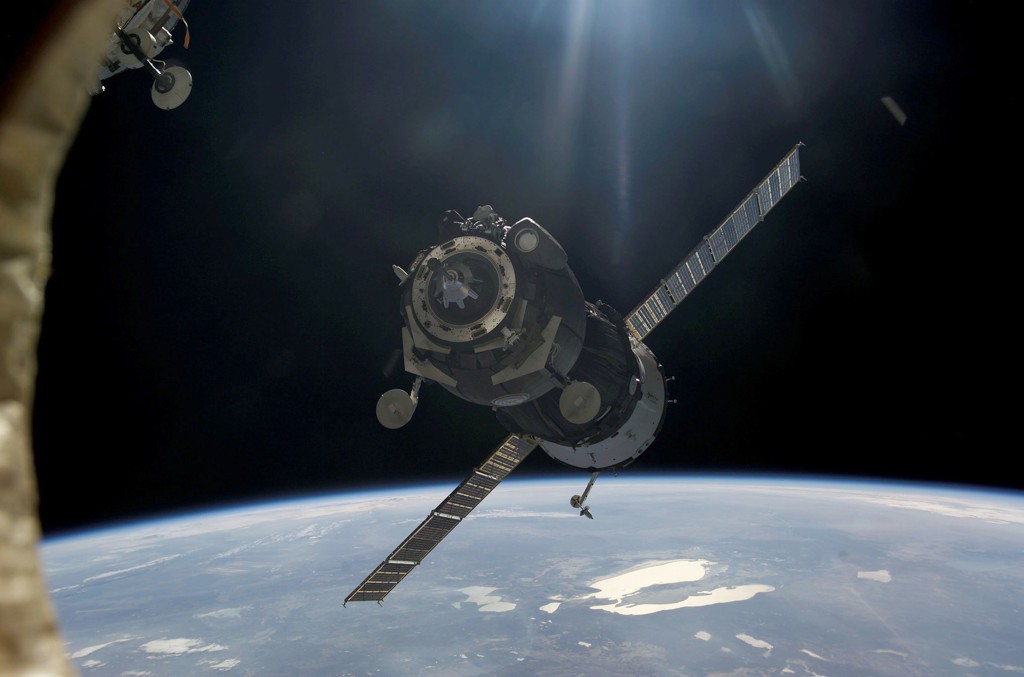 The partnership is expected to improve access to the data obtained from the Copernicus satellite network for the ocean energy industry, with a strong focus on export markets.
It will also help inform the next iteration of Copernicus Marine Service for the ocean energy sector by leveraging hands-on knowledge from the industry, according to Ocean Energy Europe.
This will benefit the European ocean energy industry by providing better global resource assessment, more precise weather forecasting, and support environmental impact assessment.
Rémi Gruet, CEO of Ocean Energy Europe said: "Precise data such as current speed is paramount to assessing electricity production and reducing costs. This partnership will increase interaction between the industry and Copernicus Marine Service ensuring the program meets the needs of the ocean energy sector.
"The focus on export markets will help build on Europe's technology leadership by facilitating projects outside of Europe."
The partnership will last up to three years.