EuropeWave on the lookout for independent wave energy experts
The €20 million EuropeWave project is looking to engage suitably qualified and experienced individuals to join a framework of experts who will provide technical expertise during the assessment of applications as part of the five-year collaborative programme.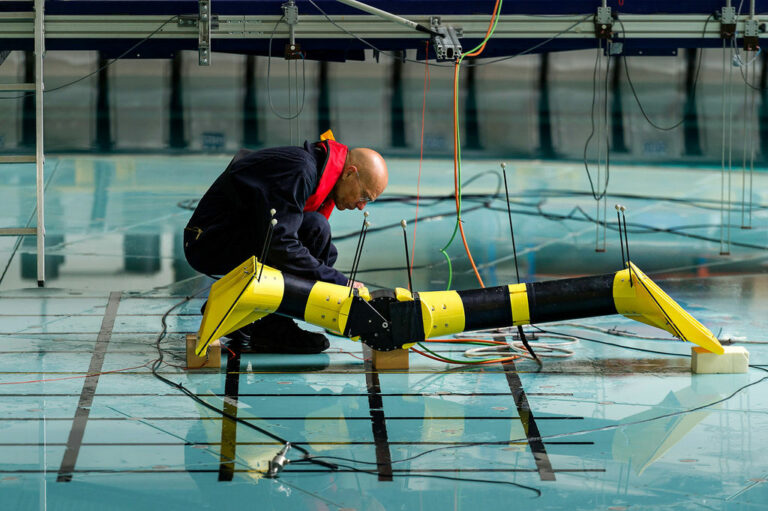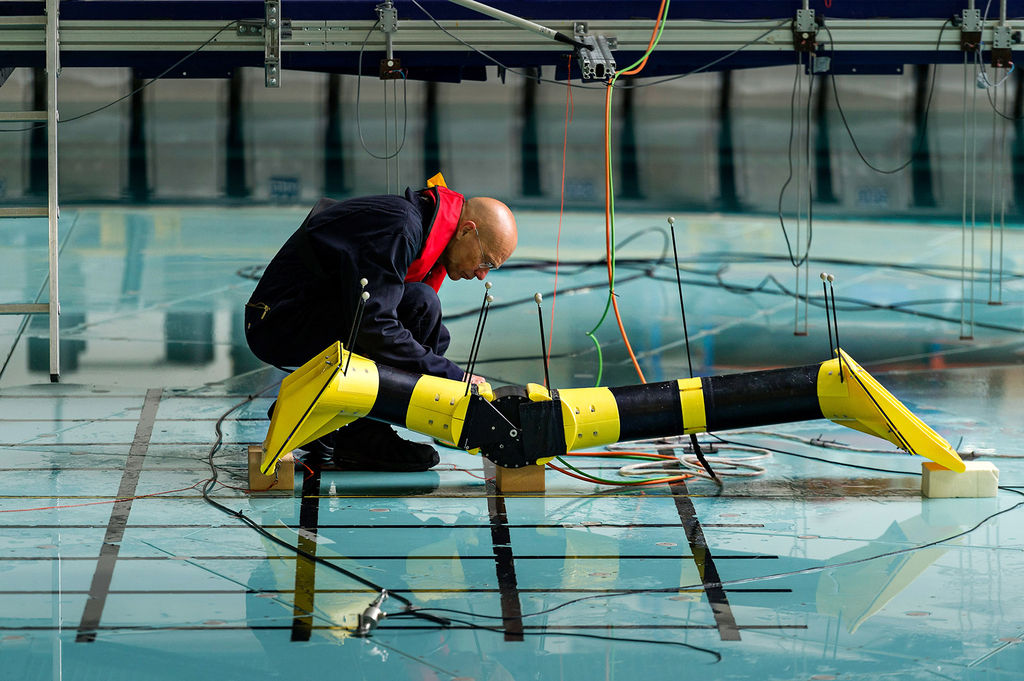 The tender relates to the appointment for the framework of independent experts who will be conducting the assessments associated with the initial entry to the EuropeWave pre-commercial procurement (PCP) programme, as well as the subsequent phase gates.
For each period of assessment activity, it is anticipated that at least three experts from the framework will be selected to join the evaluation committee to provide technical expertise during the assessment of applications.
Among other duties, the selected experts will be required to provide independent, impartial expert advice, and independently evaluate each application, covering both technical and commercial elements.
Also, they will be tasked with submitting the evaluation scoring prior to the evaluation committee meeting, and providing written and verbal feedback and analysis of applications on completion of the evaluation process.
The deadline to apply to the tender has been set for 20 August 2021, according to Ente Vasco de la Energía and Wave Energy Scotland, which are the partners and procurers for the project.
The project will provide almost €20 million to procure the most promising wave energy technologies from across Europe and beyond.
According to the partners, the project's PCP model provides a structured approach, fostering greater openness, collaboration and sharing of risk between the public sector and technology developers.
The project's first stage of 'concept development' entails a three-stage process that will award R&D service contracts to companies or consortia who are involved in the development of wave energy converters (WECs) and their components.
After each stage is completed, the best of the competing solutions will be selected from within the group to progress to the following phase.
Concepts will be assessed according to strict technical and economic performance metrics, and the best performers will be demonstrated in Basque and Scottish open waters at the end of the programme.
The programme will focus on the design, development, and demonstration of cost-effective WEC systems for electrical power production that can survive in the harsh and unpredictable ocean environment.