Excelerate Energy secures $350 million revolving credit
U.S.-based LNG specialist Excelerate Energy has entered into a senior secured revolving credit facility that enables it to borrow up to $350 million over a three-year term.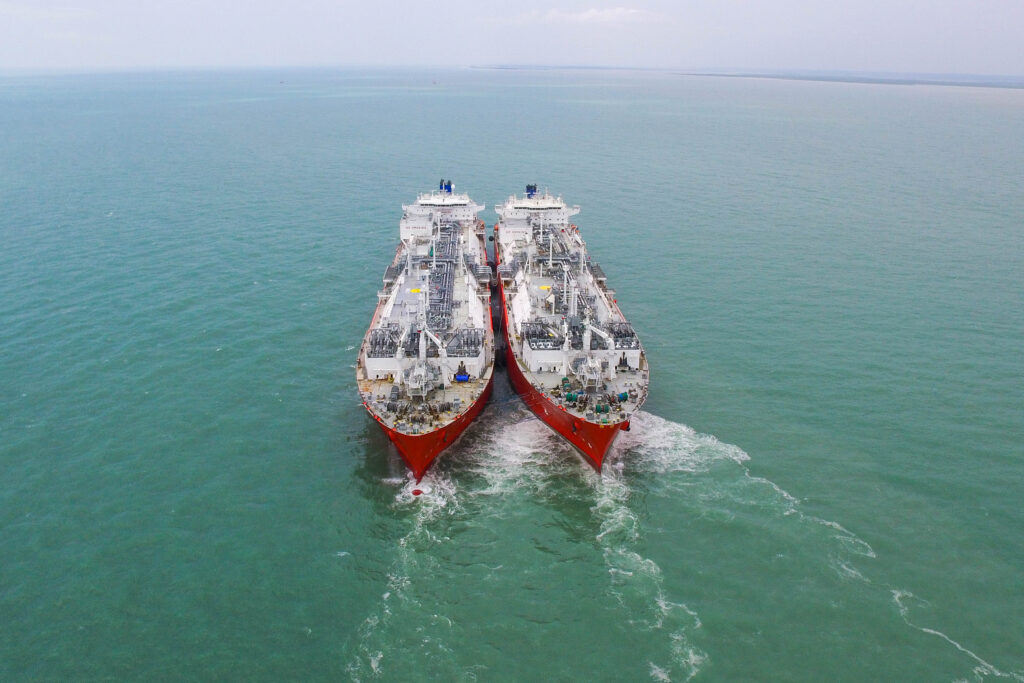 In a statement, Excelerate said it entered into this credit facility with Excelerate Energy Limited Partnership. The three-year term for borrowing expires in April 2025.
The facility is to be used primarily for letters of credit, working capital, and other general corporate purposes.
"Securing this new $350 million credit facility represents an important milestone for Excelerate Energy as we move forward as a public company," said Steven Kobos, CEO of Excelerate. "We greatly appreciate the ongoing support from the banks in our lending group."
In addition, the company closed its initial public offering of 18,400,000 shares of its Class A common stock. This also includes the full exercise by the underwriters of their option to purchase 2,400,000 additional shares of Class A common stock, at a price to the public of $24 per share. The Class A common stock is listed for trading on the New York Stock Exchange under the ticker symbol "EE."
Excelerate received net proceeds of approximately $416.2 million.
Located in Texas, Excelerate Energy was founded in 2003 by George B. Kaiser. The company makes cleaner forms of energy accessible by providing integrated services along the LNG value chain. Excelerate offers a full range of regasification services from FSRU to infrastructure development to LNG supply.