Excelerate Energy shuffles management personnel
Excelerate Energy named Alisa Newman Hood as general counsel and Amy Thompson as chief human resources officer.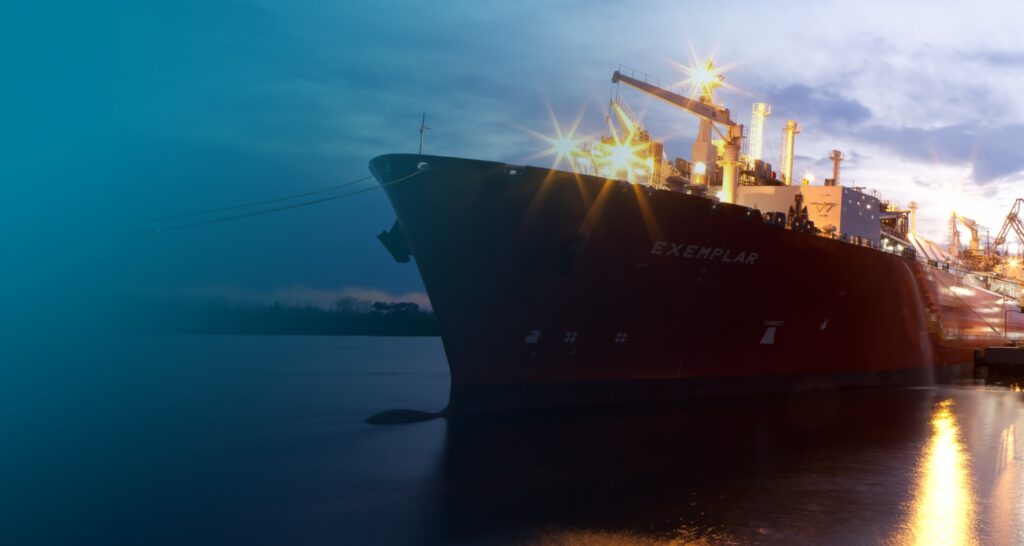 They bring more than 40 years of combined experience in legal and human resources to the executive bench.
Alisa Newman Hood, who has 20-year legal, government relations and energy policy background, becomes Excelerate's executive vice president and general counsel. She joined Excelerate Energy in 2019 as senior vice president, serving as general counsel in three previous roles before joining Excelerate, including roles at companies Akfel Commodities and at Aluminium Bahrain. From 2012 to 2016, Newman Hood served as senior advisor to the US Special Envoy for International Energy Affairs at the State Department.
Amy Thompson, executive vice president and chief human resources officer for Excelerate Energy, brings over 22 years of human resources experience in global oilfield services organizations, including various leadership roles in the US and the Middle East. Before joining Excelerate, Thompson served as senior vice president and chief human resources officer of Apergy Corporation and various HR roles within Baker Hughes, Dover Corporation and Oxy Oil and Gas before that.
Steven Kobos, president and chief executive officer of Excelerate said: "Both women bring a unique background and sought-after skill sets that will be crucial as we continue working toward delivering real energy to markets across the globe. Alisa's worldwide legal experience and energy policy expertise and Amy's proven track record in leading teams and efforts focused on company performance complement our existing team. We look forward to their contributions."
Newman Hood assumed her role on 1 January 2021, while Thompson joined Excelerate on 7 December 2020.
Related news
List of related news articles