Exmar tightens third-quarter loss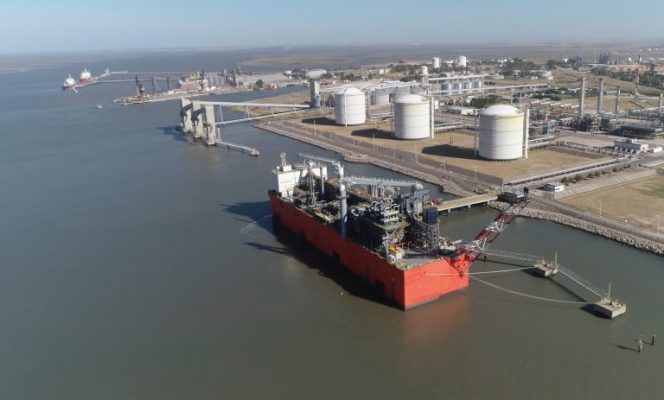 ---
Belgium's Exmar, the Nicolas Saverys-led shipowner, tightened its losses for the third quarter of the year. 
According to a company statement, net loss reached $16.3 million, tightening from a $19.7 million net loss in the corresponding period last year.
Exmar noted that its LNG division reported EBIT of $1.2 million, swinging from a $9.4 million loss in the third quarter of 2018.
The company added that its Tango FLNG unit has been producing in line with expectations following the commercial acceptance on June 6 and the commercial start of operations on September 14.
Exmar added that in September, Gunvor has given a notice of a dispute with respect to the execution of the charter for the FSRU barge and has now started an arbitration, while the charter remains in full force and effect.
Therefore the shipowner has so far been unable to provide CSSC with the security documents requiring the signature of the charterer and it has been unable to drawdown under the CSSC financing.
"In the meantime, we have obtained an extension of the validity period of the financing until end of October and discussions are ongoing for further extension," the statement reads.
Related news
List of related news articles