Expansion contractor sets up base at Polish LNG terminal
Polskie LNG, a GAZ-SYSTEM company, and Polish LNG terminal operator said the expansion contractor has been allowed to set up base within the facility's area.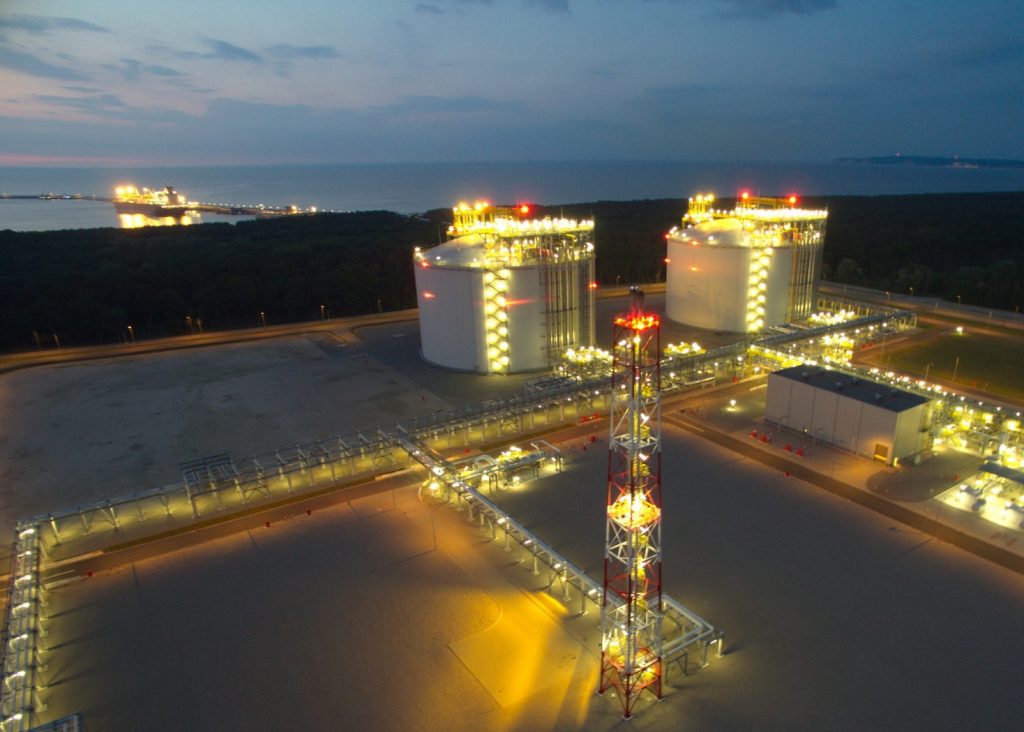 Polskie LNG further noted that the expansion completion remains on schedule for December 2021, despite the effects of the Coronavirus pandemic.
To remind, the consortium comprising PORR and TGE Gas Engineering has been selected as the contractor for the Polish LNG terminal expansion project under a $481.7 million contract.
The scope of the first stage of the LNG terminal expansion program includes the design, installation, and assembly of two additional LNG regasifiers and cryogenic pumps.
The investment is aimed at extending the functionality and technical capacity of the facility, including raising the regasification capacity up to 7.5 billion cubic meters of gas per year.
"The handover of the contractor's premises is an important stage preceding the start of construction works at the terminal. According to the investment schedule, work will begin on the implementation of foundations for additional regasifier (SCV), in autumn this year", Krzysztof Jackowski, vice president of Polskie LNG and GAZ-SYSTEM said.
Related news
List of related news articles