ExxonMobil inks LNG MoU with Indian Oil Corp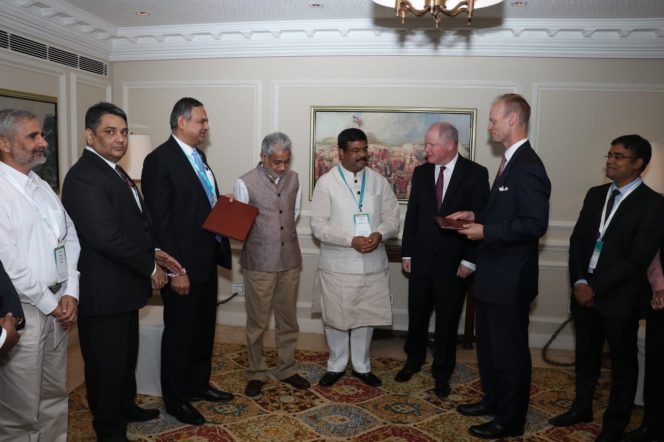 ---
U.S. energy giant ExxonMobil has signed a memorandum of understanding with the Indian Oil Corporation to expand LNG cooperation in India.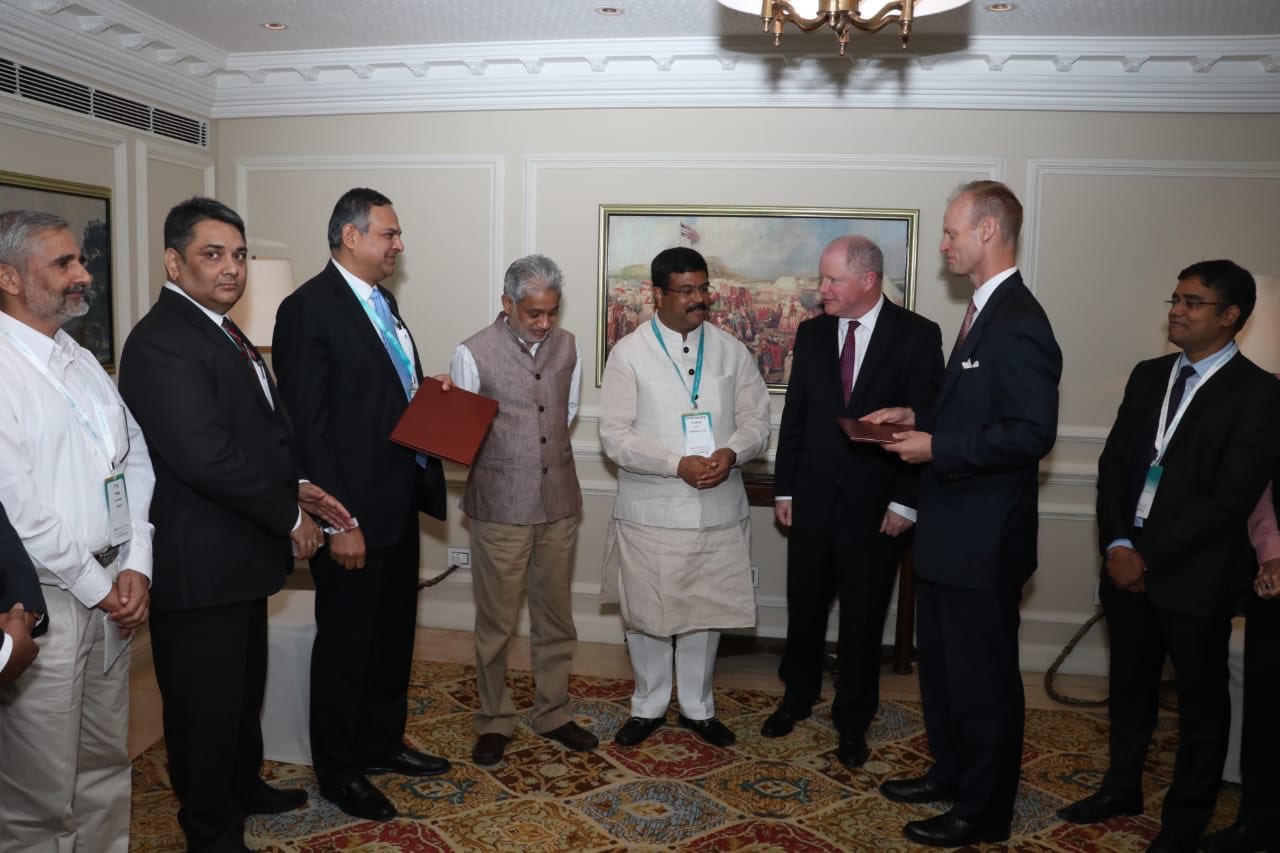 In a brief statement through his social media channels, India's minister of petroleum and natural gas, Dharmendra Pradhan, said the companies intend to introduce ISO containers for the Indian gas market.
He further noted that ExxonMobil and IOC will explore and identify customers for ISO containers supply pilot project and will also cooperate on knowledge sharing in areas of LNG supply, demand and infrastructure.
Peter Clarke, head global LNG and senior vice president at ExxonMobil noted that the company is keen to improve its role in India's target of reducing oil imports by 10 percent by 2022.
Pradhan urged ExxonMobil to take part in augmenting the gas infrastructure in India.