ExxonMobil submits more info on Gippsland basin well
ExxonMobil has provided more information to the National Offshore Petroleum Safety and Environmental Management Authority (NOPSEMA) for an Environment Plan for exploration drilling in the Gippsland basin off Australia.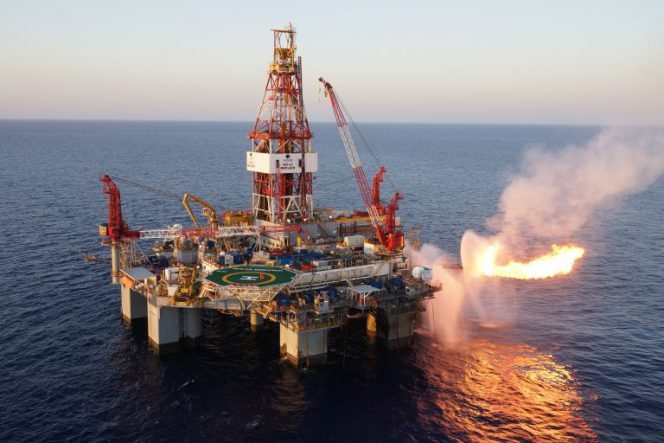 ---
ExxonMobil submitted a revised Environment Plan to NOPSEMA for exploration drilling 90 kilometers off the East Gippsland Victorian coast, Australia, to include the ultra-deepwater Sculpin-1 well in late February 2019.
The drilling is supposed to be conducted on Exxon's VIC/P70 block. The company last year received approvals for the Hartail-1 and Baldfish-1 wells on the block, and in August 2018 it started the offshore exploration drilling program using the Ocean Monarch semi-submersible drilling rig.
NOPSEMA was supposed to come up with the decision on whether to accept adding the Sculpin-1 well to the plan on March 25, 2019.
Additional information regarding the revised plan was submitted to NOPSEMA last Friday, April 12. The new date when the regulator is supposed to make its decision is April 26, 2019.
If the plan is approved, the drilling program will last between 60-65 days in the late second quarter or early third quarter of 2019 for Sculpin-1.
The drill locations Hairtail-1, Baldfish-1, and Sculpin-1 sit at around 360 meters, 660 meters, and 2,300 meters respectively. The company's drilling program on the block is targeting gas to be sold to the Australian domestic gas market.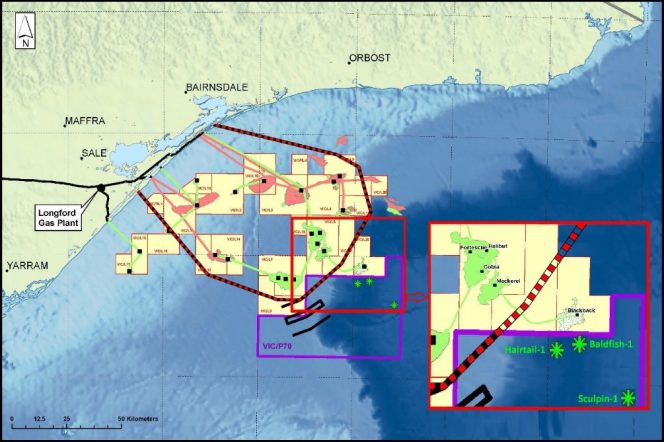 Block VIC/P70 was acquired by Esso Deepwater, a wholly owned subsidiary of Exxon Mobil Corporation, in the second quarter of 2017.
VIC/P70 block contains the Dory, Angel, and Archer-Anemone fields as well as the Fangtooth prospect, and incorporates the area previously the subject of blocks VIC/P45 and VIC/P59, previously explored by Apache.
---
Spotted a typo? Have something more to add to the story? Maybe a nice photo? Contact our editorial team via email. Offshore Energy Today, established in 2010, is read by more than 10.000 industry professionals daily.
We had almost 9 million page views in 2018, with 2.4 million new users. This makes us one of the world's most attractive online platforms in the space of offshore oil and gas.
These stats allow our partners advertising on Offshore Energy Today to get maximum exposure to their online campaigns. If you're interested in showcasing your company, product or technology on Offshore Energy Today contact our marketing manager Mirza Duran for advertising options.
Related news
List of related news articles