Financing for El Salvador's FSRU wrapped up
Invenergy and BW LNG have completed financing of the BW Tatiana FSRU component of the Energía del Pacífico LNG-to-power project in El Salvador.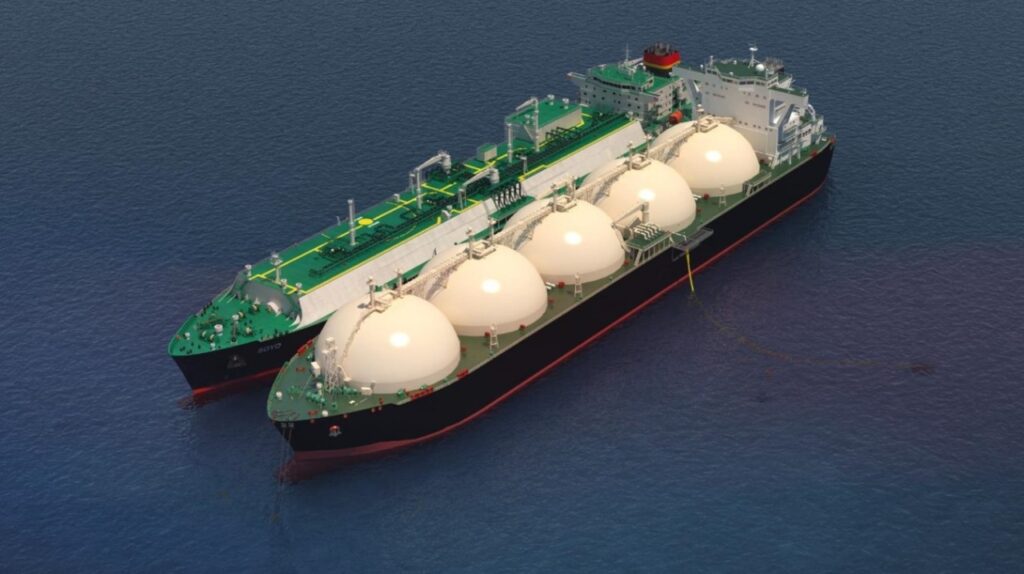 This $128.3 million financial package was closed with IDB Invest. The package has a 15-year contractual term granted to FSRU in El Salvador.
The funds provide valuable resources for the purchase and conversion of the BW Tatiana LNG carrier to an FSRU.
This will be Central America's first floating storage and regasification unit (FSRU).
The FSRU will be permanently moored at the Port of Acajutla, Sonsonate, El Salvador. It will have a regasification capacity of 280 million standard cubic feet a day and an LNG storage capacity of 137,000 cubic metres.
Invenergy and BW LNG will jointly commission, operate and maintain the FSRU.
Scheduled to be completed in 2022, the Energía del Pacífico project is to meet 30 per cent of El Salvador's energy demand with cleaner, reliable power through power purchase agreements with seven of the country's distribution companies.