Finland and Estonia team up to build FLNG terminal
Finland's ministries support the leasing of a floating LNG (FLNG) terminal together with Estonia to become independent from Russian gas.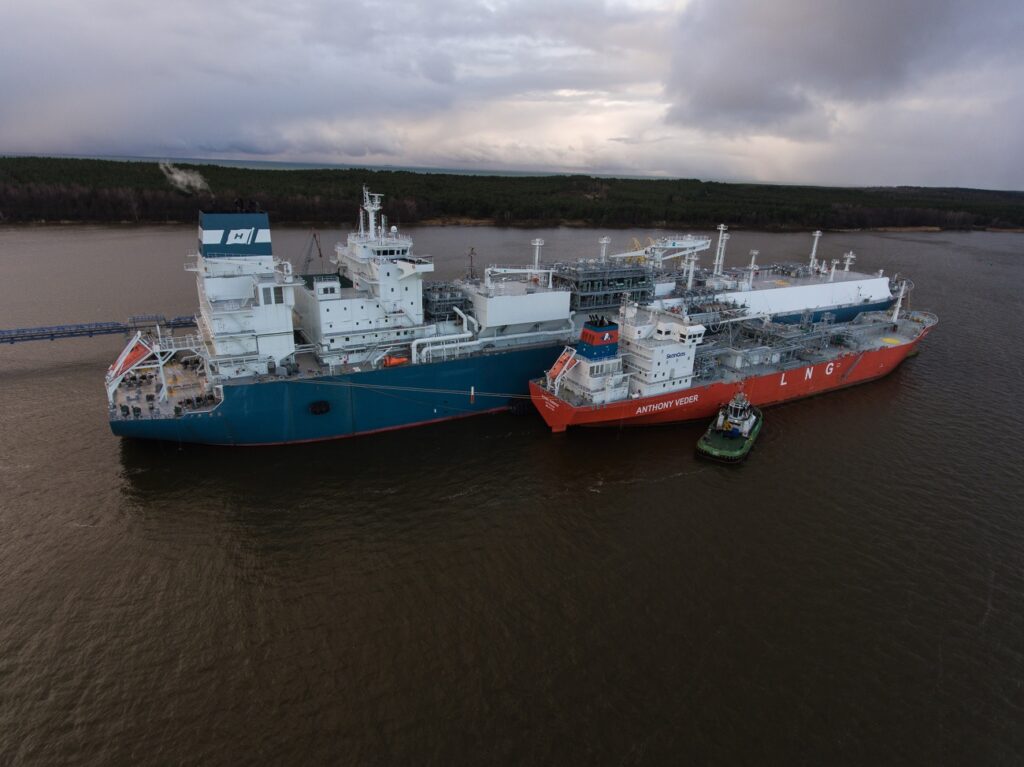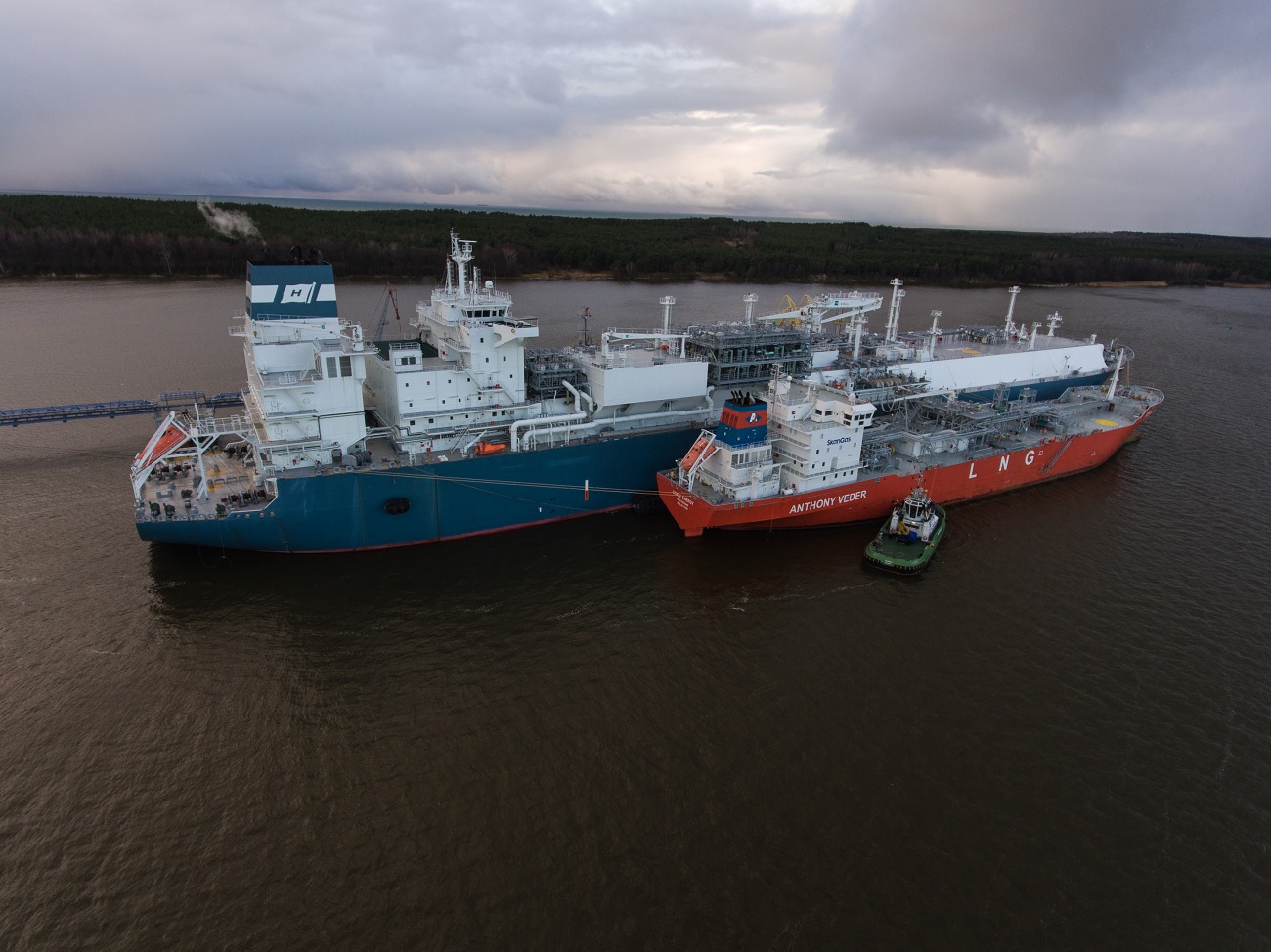 At the meeting on 7 April, the government's committee on economic policy (TALPO) advocated measures to lease a large LNG terminal in cooperation with Estonia. The lease of the terminal vessel will enable Finland to break out of its dependence on Russian pipeline gas.
The ministries for economy and finance, along with the Estonian energy ministry, say they will continue to prepare for the lease of the LNG terminal vessel. Afterward, they will submit the charter proposal to TALPO.
The ministries see that the only way to quickly break free from dependence on Russian gas is to lease a sufficiently large FSRU.
This FSRU will be located on the Finnish coast in the immediate vicinity of the natural gas transmission network.
Minister of economic affairs Mika Lintila also sees the FLNG terminal as an effective way to secure the gas supply, among other things.
The gas transmission network firm Gasgrid will be negotiating the terms of the lease of the LNG terminal vessel. It will do so in cooperation with the Estonian transmission network company Elering.
The majority of the ownership of the company operating the FLNG remains with Gasgrid or the Finnish state.
In addition, Reuters reported Finland will invest around $924 million. This is specifically alocated to ensure sufficient energy supply and to speed up breaking free from Russian gas.