Lithuania now independent from Russian gas
As of the beginning of April, Lithuania has completely abandoned Russian gas, satisfying all its gas demand through the Klaipeda LNG terminal.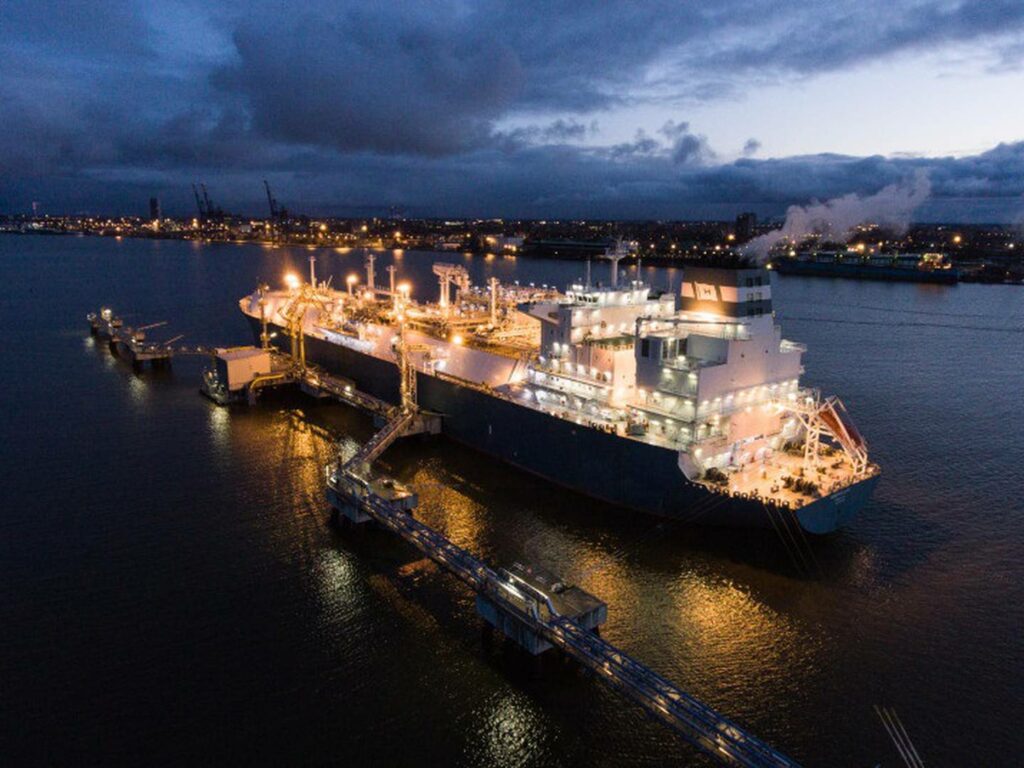 On 2 March, the Ministry of Energy of the Republic of Lithuania informed that the country's gas transmission system has been operating without Russian gas imports since the beginning of this month. The country was indeed seeking full energy independence from Russia, in response to Russia's energy blackmail in Europe and the war in Ukraine.

The data of the Lithuanian gas transmission system operator Amber Grid confirmed the fact. Specifically, it showed that on 2 April the import of Russian gas for Lithuania's needs through the Lithuanian-Belarusian interconnection was equal to 0 MWh.

All Lithuanian gas demand is satisfied through the Klaipeda LNG terminal.
The LNG terminal operator Klaipedos Nafta indicates that three large cargoes of LNG will reach the terminal each month. This is to be enough for all customers.
Moreover, for the next period, customers have placed orders for gas transportation only from the terminal.
If necessary, gas can also come to Lithuania via the gas link with Latvia. From 1 May, it can also go through the gas link with Poland.
Lithuania making history
Minister of energy Dainius Kreivys says that this is a turning point in the history of Lithuania's energy independence.
"We are the first EU country among Gazprom's supply countries to gain independence from Russian gas supplies; and this is the result of a multi-year coherent energy policy and timely infrastructure decisions".

Therefore, Russia's demand to pay for gas in rubles is meaningless; Lithuania no longer orders Russian gas and no longer plans to pay for it.
In response, Gazprom informed Amber Grid that it no longer wants to import gas from Russia via the Lithuanian-Belarusian link.
As recently reported by our sister site offshoreWIND.biz, Lithuania approved a package of laws for the development of offshore wind energy in the Baltic Sea. With this, it gave the green light to the country's first offshore wind farm.
The auction for the developer of the first offshore wind farm is planned to be launched in the second half of 2023, with the project already decided to have an installed capacity of 700 MW and expected to be operational as early as 2028.