Fire-Stricken RCC Passion Reaches Brest
The Bahamas-flagged car carrier RCC Passion, which experienced an engine fire last week, has managed to restore propulsion power and reach the French port-city Brest, the vessel's AIS data shows.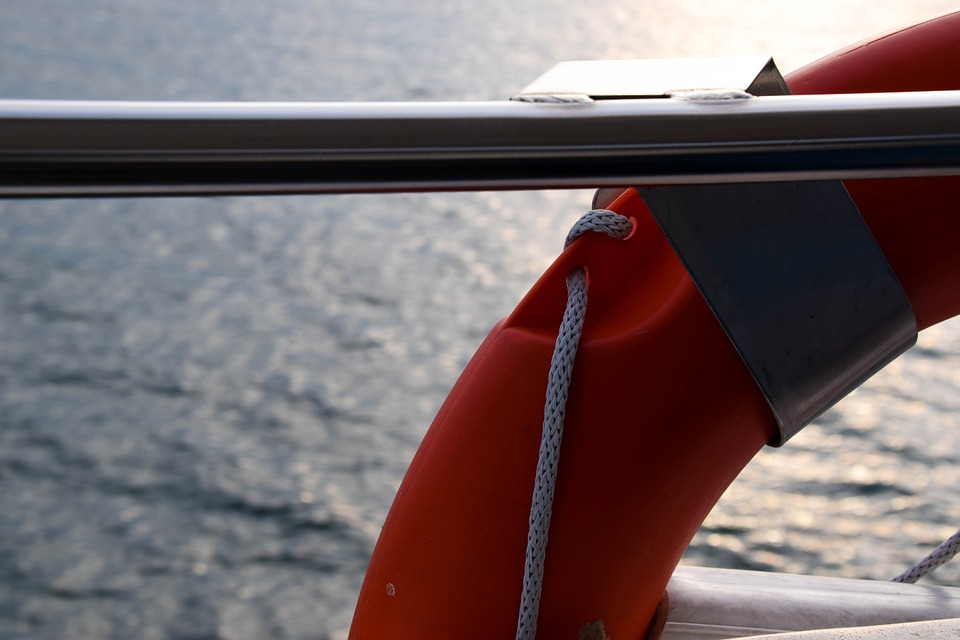 The French rescue authorities confirmed on Tuesday, December 3, that the ship had succeeded in restarting its engines and that it had headed for Brest for technical repairs accompanied by a salvage ship Abeille Bourbon.
The fire broke out in the engine room of on Sunday, December 1, while the ship was underway some 40 nautical miles of the French island Ushant, France.
The fire was put out in a joint operation of the 19 crew members and firefighters dispatched to the scene, the French authorities confirmed on December 2.
The 3,877 CEU ship, built in 2011, was carrying 2,195 vehicles on board on its way from Le Havre toward the Fort-de-France when the incident took place.
World Maritime News Staff