First Steel Cut for Carnival Cruise Line's Newest and Largest Ship
Finnish Meyer Turku shipyard cut the first steel today for Carnival Cruise Line's newest 180,000-ton ship set to debut in 2020.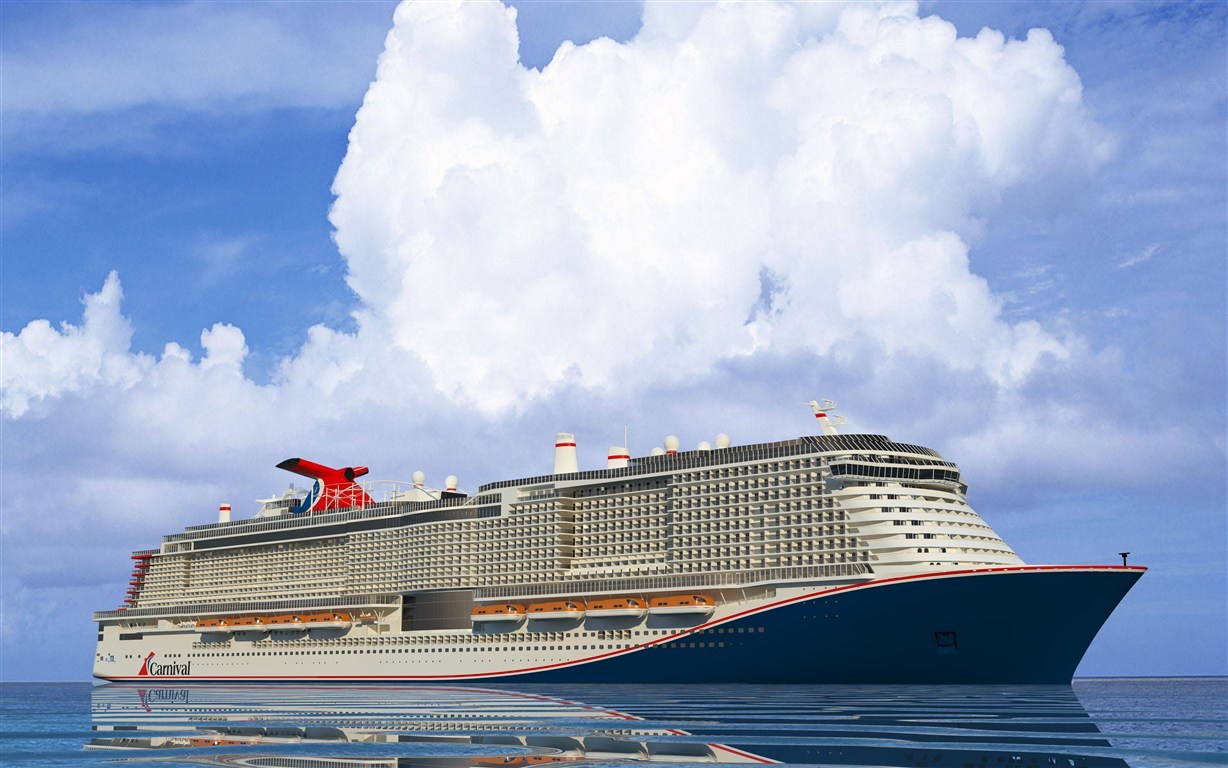 The new vessel will be the first-ever ship operating in North America to use liquefied natural gas (LNG) as well as the largest Carnival cruise ship ever constructed.
Following the steel-cutting ceremony, construction began on the 5,200-plus lower berth ship which will offer a variety of innovations and be part of the company's "green cruising" design platform.
"This new ship promises to be truly special, from its groundbreaking technology and one-of-a-kind features to its distinctive livery and hull design that is both timeless and forward-thinking," Christine Duffy, president of Carnival Cruise Line, said.
"We are extremely pleased to work together with Carnival on this large and highly innovative ship. With the first steel cutting, our efforts in designing the hull, features and interior of the ship start to take shape. We are also very proud to build the first-ever LNG powered cruise ship for North American market, making this state-of-the-art green technology a reality," Jan Meyer, CEO of Meyer Turku, commented.
As previously announced, the as-yet-unnamed ship will operate from Port Canaveral, Florida, beginning in 2020. The ship's name is scheduled to be revealed in early December.
The line currently has three new ships scheduled for delivery – the 133,500-ton Carnival Panorama set to debut in 2019 and two as-yet-unnamed 180,000-ton ships in 2020 and 2022.