Five More Ocean Carriers Join Digital Container Shipping Association
One month since it was created, the Digital Container Shipping Association (DCSA) has welcomed five more members with the aim of enabling digital standardization in the container shipping industry.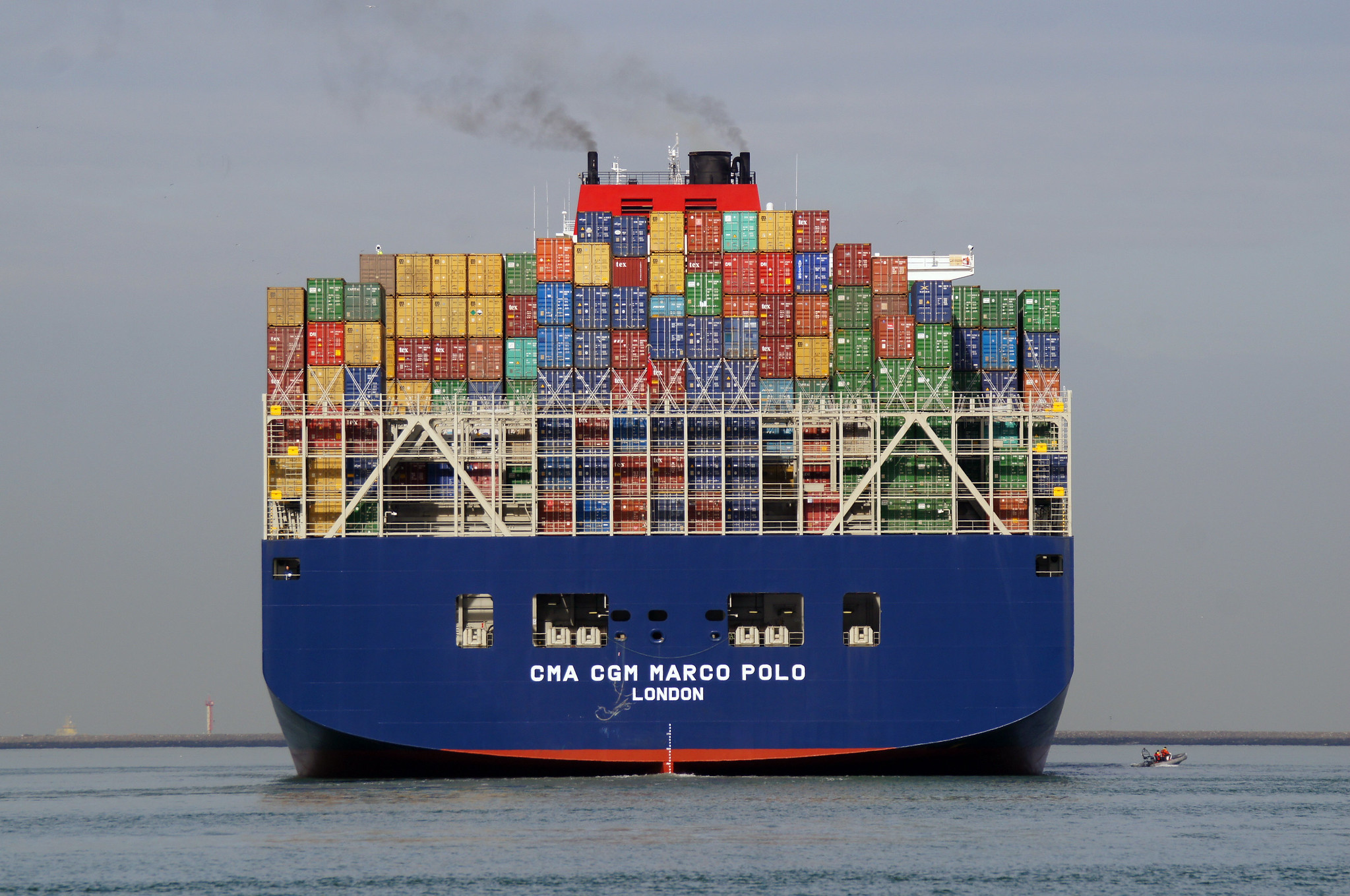 Shipping giants CMA CGM, Evergreen Line, Hyundai Merchant Marine (HMM), Yang Ming Marine Transport Corporation and ZIM Integrated Shipping Services have now become members of DCSA.
They are joining the association's four founding members — A.P. Moller – Maersk, Hapag-Lloyd, Mediterranean Shipping Company (MSC) and Ocean Network Express (ONE).
It has been confirmed that CMA CGM would become a founding member of the association and hence, part of the supervisory board.
"Being a founding member will enable us to work together on setting the standards for digitalization of the entire industry," Rajesh Krishnamurthy, Executive Vice President IT & Transformations, CMA CGM, stressed.
The four remaining container shipping companies are joining DCSA as members, subject to regulatory approval.
"In a more connected shipping supply chain, we are convinced that standardization is the prerequisite for all associated stakeholders to realizing effective digitalization and interoperability," Kay Fang, Executive Vice President of International Customer Service of Evergreen Line, noted.
"Digitization is not only right but also the only path to follow for all of the stakeholders in the shipping industry," Kyungin Jung, Senior Vice President, CIO of HMM, said.
---
According to Steven Tsao, CIO of Yang Ming, it is important to develop the relevant standards, processes and data flow for digital transformations as this is to improve the efficiency of the transportation process.
"We firmly believe that digital innovation will shape the future of the shipping industry…Standardization is the right way to improve the eco-system of all stakeholders," Eyal Ben-Amram, Executive Vice President, CIO of ZIM, remarked.
With nine of the largest container shipping lines in the world, both from Asia and EMEA, DCSA now represents a substantial part of the industry. Specifically, members represent 70% of the market once regulatory approval is obtained.
"We are thrilled to have additional members joining the DCSA on our journey to drive standardization and interoperability in the industry, with CMA CGM joining as a founding member," Thomas Bagge, CEO of DCSA, commented.
"It is critical for our success that the standards developed will be implemented, and the commitment and engagement of many container shipping lines is therefore crucial," he pointed out.
DCSA gets Chief Operating Officer
As of July 1, 2019, Henning Schleyerbach takes on the role of the Chief Operating Officer (COO) of DCSA.
Schleyerbach comes from the position of Senior Director Customer Relationship Management at Hapag-Lloyd and will together with Bagge form the leadership team of DCSA, working on the development of standards for the industry.
"In Henning Schleyerbach we have won another strong industry profile, who as COO will drive DCSA's operational activities," Andre Simha, Chairman of DCSA supervisory board and Chief Information Officer of MSC, said.
"With Henning Schleyerbach and Thomas Bagge, DCSA has a strong leadership team in place which is supported by all founding members and represents container shipping at its best across all aspects," Simha continued.