Flex LNG secures Flex Ranger charter with Endesa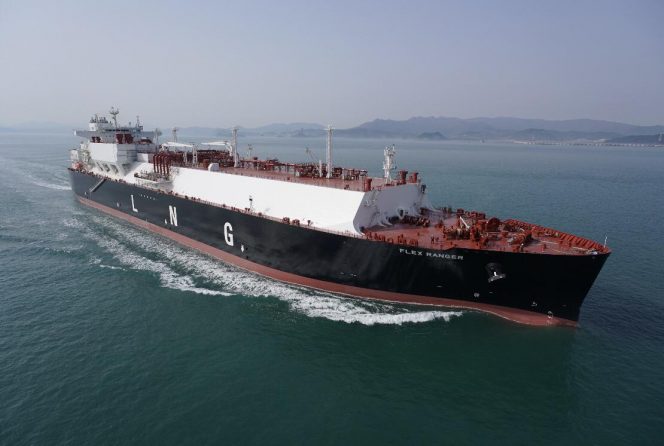 ---
Flex LNG has entered into a new time charter with the Spanish power sector major Endesa for its liquefied natural gas carrier Flex Ranger.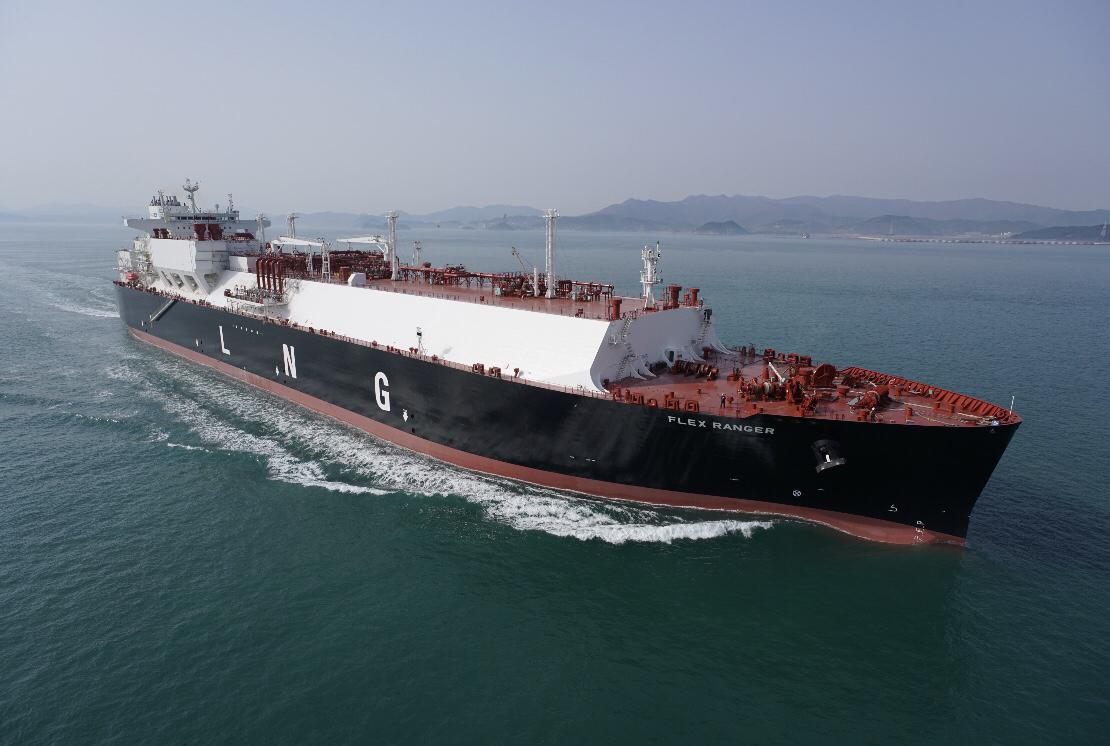 The firm period under the new time charter is 12 months and will commence in direct continuation of an existing time charter with Enel which expires on or about June 2020, Flex LNG said in its statement on Thursday.
Endesa will also have the option to extend the time charter by an additional 12 months subsequent to the firm period maturing on or about June  2021.
Øystein Kalleklev, CEO of Flex LNG Management, said,  "We are pleased to announce that Endesa has elected to time charter Flex Ranger in direct continuation of our existing time charter with Enel when this expires in June next year. This charter party adds additional revenue backlog to a first-class charter in line with our communicated strategy."
Flex LNG's fleet consists of six LNG carriers on the water and seven newbuildings for delivery in 2020/21.