Flex LNG takes delivery of Flex Volunteer
Flex Volunteer, the shipping company's twelfth LNG carrier, was delivered from South Korea ahead of its schedule.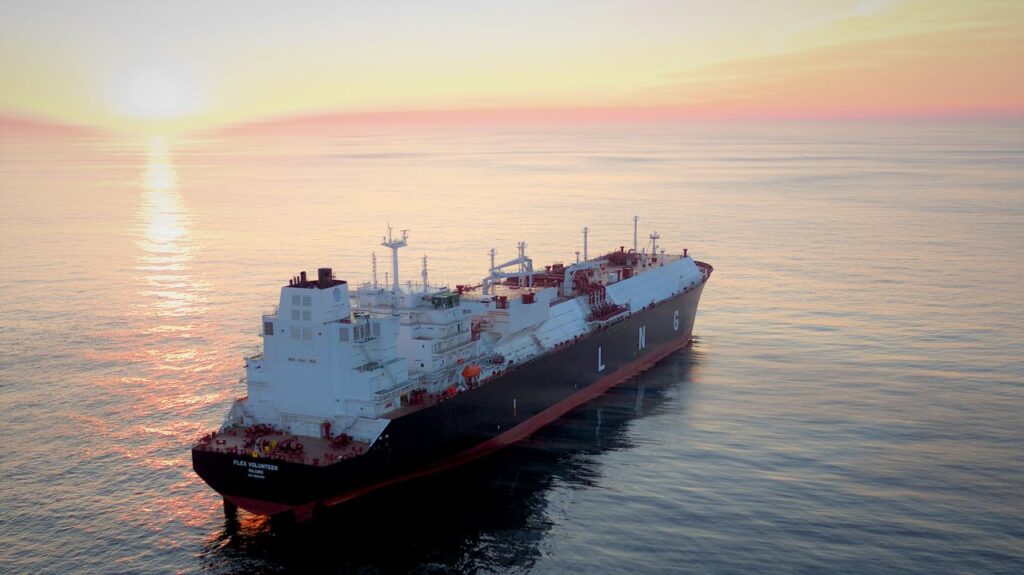 Flex LNG took delivery of the newbuild on 20 January 2021, expanding the number of its fleet to twelve vessels.
Flex Volunteer came from Hyundai Samho Heavy about five weeks ahead of the contractual date, reported Flex LNG via social media.
Flex Volunteer is a large ship with 174,000 cubic metres cargo capacity, fitted with a dual-fuel two-stroke slow speed engine with a low-pressure fuel system.
Flex Freedom was delivered at the beginning of January, while Flex Vigilant is expected later in the year. This will make Flex LNG's fleet amount to 13 vessels on the water.