Floatel to book nearly $400 million in impairment charges
Offshore accommodation provider Floatel International will book impairments of nearly $400 million for the second quarter of the year due to impairments of its vessels made amid challenging market situation.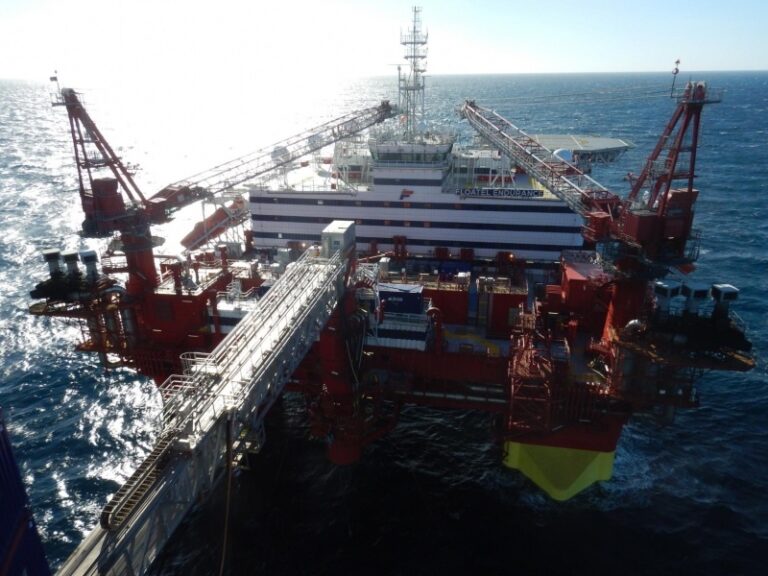 In an update on Thursday, Floatel said it continues to engage in constructive discussions with its key stakeholders on terms for a financial restructuring.
The vessels, which are on charter continue to operate as normal and it is business as usual for the group's operations.
The forbearance agreement with the ad hoc committee of holders of the 1L Bonds (the AHC) has been extended to 15 August 2020.
The payment agreement with the bank lenders where certain expenses in respect of Floatel Endurance and bank collateral companies are covered by proceeds in the blocked accounts is operational and the lenders have confirmed in writing that they remain supportive of the company and do not intend to take any further action at this time.
Fresh business plan
On 31 May 2020, the company announced that it would conduct an independent review of its business plan which would include a review of the assumptions made in assessing the valuation-in-use of vessels.
The review has now been completed and the company has determined in light of the independent review, the Coronavirus pandemic which has caused an unprecedented impact on the global economy and the oil price development and its impact on oil and gas companies capital expenditure and maintenance spending to update its business plan, the long-term market outlook, and the sustainable steady-state profitability of the group's vessels.
Impairments
The company has, as a consequence of this, performed new impairment assessments of its vessels, which resulted in aggregate impairment charges of approximately $398 million.
This will be reported in the 2Q 2020 interim report, which is planned to be published 25 August 2020.
Book value of vessels after the impairments will approximately be $779 million ($1.189 billion in 1Q 2020).