Floating solar construction to start off Singapore
One of the world's first and largest sea water floating solar systems is set for completion later this year in Singapore.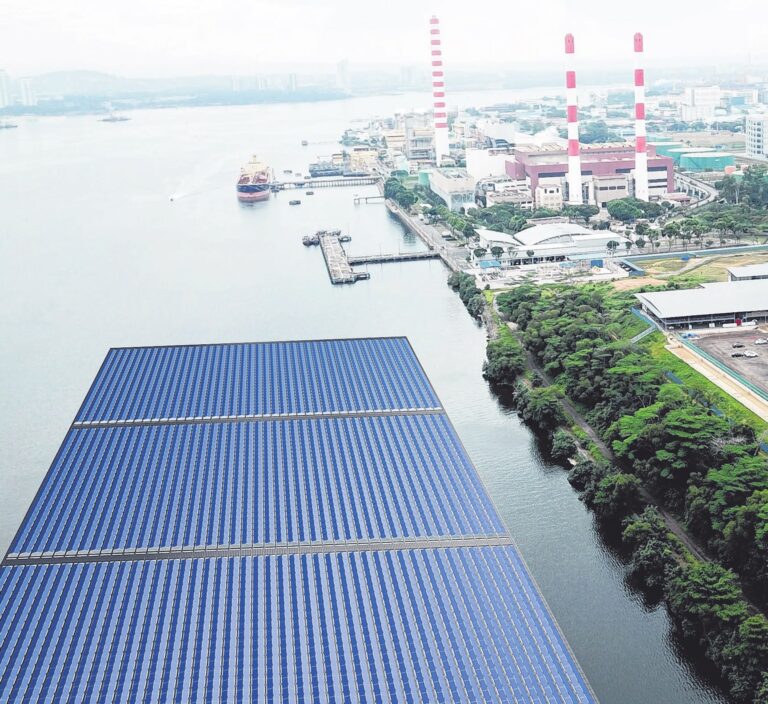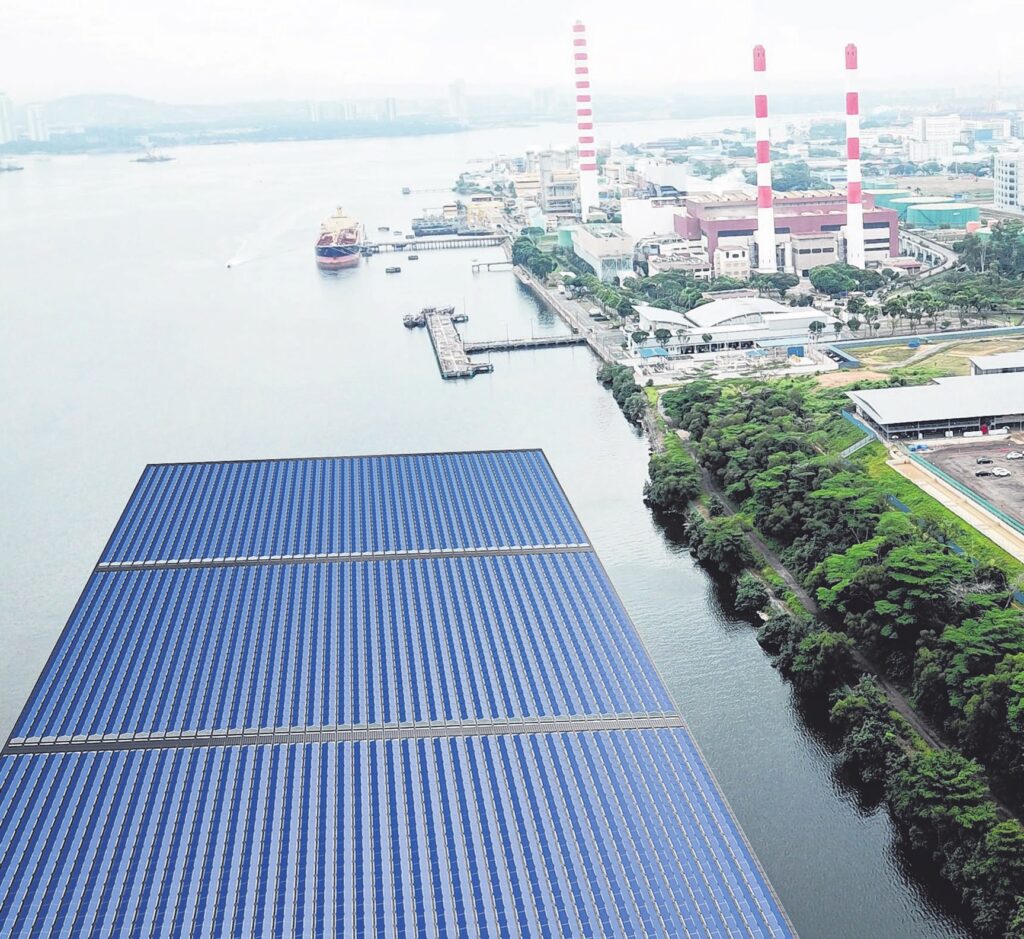 From 10 September to 31 December, installation of a floating solar farm west of Senoko Fishery Port will take place.
The company behind the project is Sunseap Group, Southeast Asia's leading sustainable energy provider.
Announced in 2018, the company is developing one of the world's largest offshore floating photovoltaic systems to be located north of Woodlands Waterfront Park, along the Straits of Johor.
Supported by the Singapore Economic Development Board (EDB), the 5 MegaWatt-peak (MWp) floating solar system should generate about 6,388 MWh of renewable energy annually, once completed.
This is equivalent to powering about 1,250 4-room flats.
It could also reduce greenhouse gas emissions of about 2,600 tonnes every year, over the next 25 years and beyond.
For the purpose of this project, a crane barge will install mooring sinkers on the seabed.
After this, setup of the floating support platforms will take place, followed by fitment of the solar panels.
HDB and NUS took care of the design for the Sunseap's solar farm floater module.
HDB and the National University of Singapore also collaborated on testing for the system.
A finalised scale model consisting of about 50 units then underwent hydrodynamic testing in a wave tank.
HDB collaborated with ISO Landscape to study, develop and test a floating solar system specifically for marine conditions.
Tests included for corrosion, movement of waves and biofouling (growth of barnacles and algae).
The floater system, designed to withstand waves and ship wakes, was first used at Tengeh floating solar farm.