Floating solar in Portugal could exceed national target for solar energy of 7GW, new research finds
Researchers from the University of Évora have found that the installed capacity of floating solar systems in Portugal could exceed the national target for solar energy of 7GW, defined in the country's National Energy and Climate Plan (PNEC) 2030.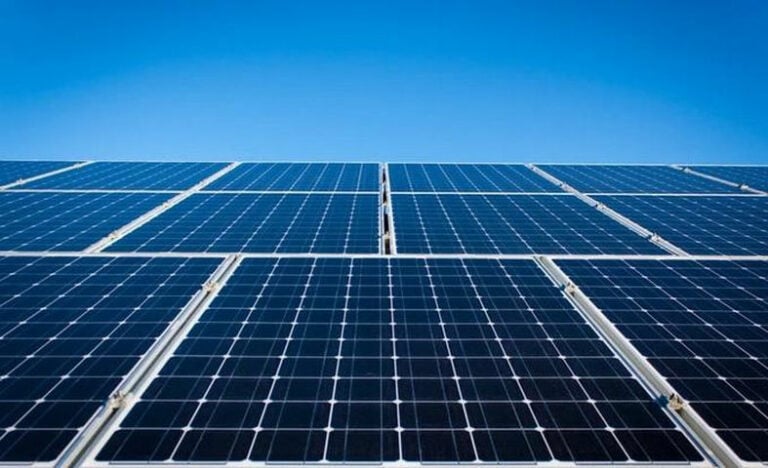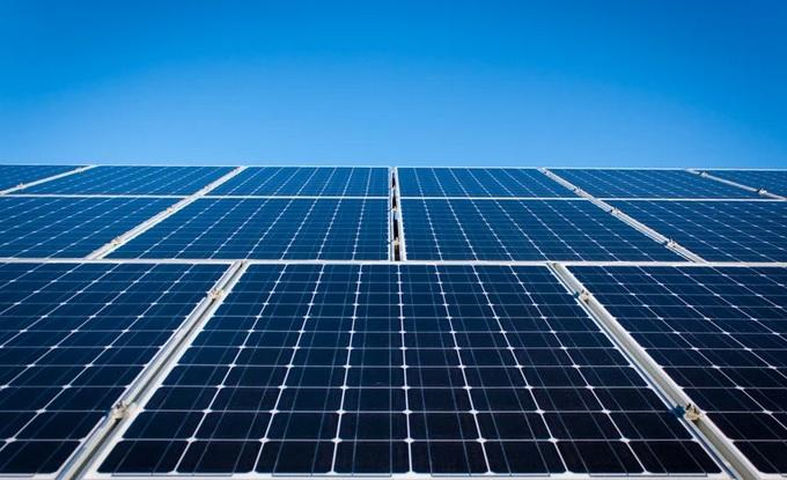 This is the main conclusion of a study conducted by researchers from the Renewable Energies Chair at the University of Évora.
The analysis of the results suggests that at a regional level, Alentejo – located in south-central and southern Portugal – has the greatest potential in this area, both in terms of the existing water surface and in terms of solar resources.
Even after applying an 85% reduction to the total water surface available at national level, and with the selection criteria including some technical and environmental issues, the results of the study have shown that the potential of floating solar energy systems can reach an estimated national capacity of 10.8GW at least.
Luís Fialho, CER researcher at the Alentejo academy, underlines the importance of this study due to the 'need to decarbonize our electricity production system through renewable sources, which is key to cheaper and more sustainable electricity.'
The Alentejo, as mentioned, has the largest area available for floating solar deployment with 32% of the national total available area, mainly due to the lake of Alqueva, one of the largest artificial water reservoirs in Europe.
Along with the Algarve region, the southernmost regions of Portugal have very similar values ​​of potential solar resource with the Alentejo region. The central region of the country represents 27% and the third largest available area is in the Lisbon and Tagus Valley region with 15%.
"The application of floating photovoltaic technology brings the advantage of using a potentially unused area, reducing land occupation for this purpose, and may present an increase in yield due to its installation over water, while providing a reduction in evaporation.
"This analysis results from a mapping of the potential areas for floating solar systems, applied in the national territory, establishing a relationship between the availability of solar radiation and the geographical distribution of water bodies in the different regions of the country," said Fialho.
Subscribe and follow
Offshore Energy – Marine Energy LinkedIn