Fluxys and IPFH partner up on energy transition in Belgium
Fluxys entered into a collaboration agreement with IPFH, an inter-municipal company in the Belgian province of Hainaut, to develop energy transition projects in that province.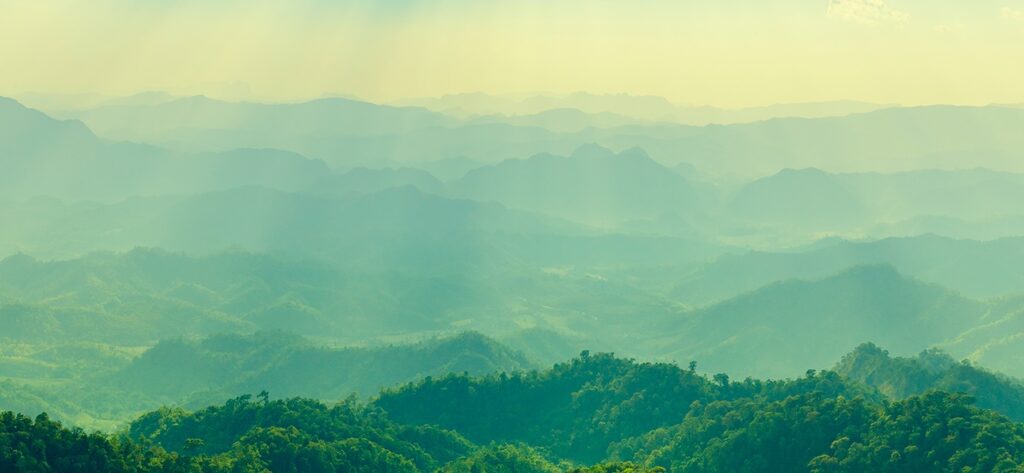 This collaboration is in line with energy transition objectives and the carbon-neutral by 2050 goal for Europe.
Under the agreement, Fluxys and IPFH will examine ways to jointly develop infrastructure for advancing the energy transition. The companies set up a steering committee to assess the projects that will be proposed.
Among the plans is the set up of a small-scale LNG infrastructure in Wallonia region for road transport and inland navigation. The use of LNG, due to its favorable emissions profile compared to other fossil fuels, both in terms of greenhouse gas emissions and atmospheric pollutants, has an immediate positive impact.
The companies will also be looking into gradually replacing natural gas with carbon-neutral gases (biomethane, bio-CNG, and bio-LNG) in order to further reduce the carbon impact. Since Fluxys is working on reconfiguring its infrastructure so that it can also transport green hydrogen, the partners will ensure the gradual integration of this energy carrier in the projects covered by the agreement.
One of the objectives of IPFH's strategic plan for 2020-2022 is to invest in the LNG and bio-LNG sector in Hainaut province
Fluxys states a goal of contributing to the green transition of both road and maritime transport in Wallonia.