Fluxys reports record Zeebrugge LNG ship ops
Belgium's Fluxys said Tuesday that its Zeebrugge liquefied natural gas terminal logged a record number of ship operations during the first quarter of this year.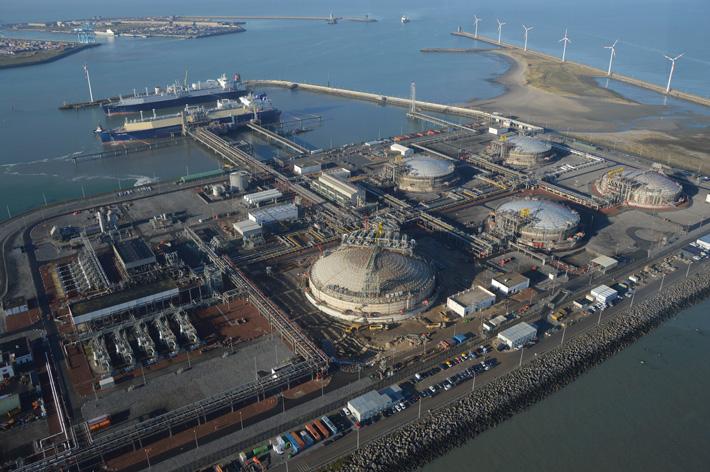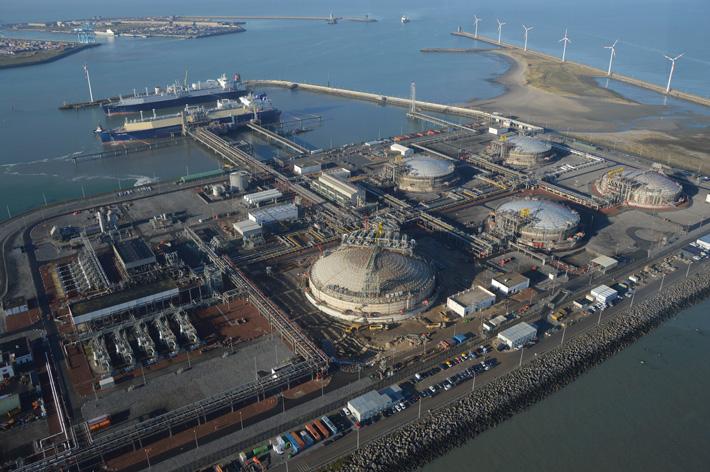 The LNG facility located in the port of Zeebrugge in total conducted 74 ship operations during the quarter with record monthly number of vessels arriving both in February and March.
Most of these operations – 56 of them – were transshipments with LNG coming from the Novatek-operated Yamal LNG project in the Russian Arctic.
Fluxys launched a dedicated fifth storage tank with associated facilities for these operations back in December 2019.
The new facilities allow transshipments between Yamal ice-class LNG vessels and conventional carriers without the two having to be docked simultaneously.
Besides ship operations, the Zeebrugge LNG terminal logged a record number of almost 1,000 LNG truckloads during the first quarter, according to Fluxys.